2018 is over now so it's time to look back at what we enjoyed the most on our travels (and to get you inspired for the new year).
Last year was different from previous ones because we became new parents, which brought many changes to our lives and travels.
For the first time, we experienced what it was really like to travel with a baby and, to make our trips enjoyable for all of us, we had to change the way we travel – to slow down.
Our travels in 2018 weren't about quantity but the quality and these are our favourite moments.
Our First Family Road Trip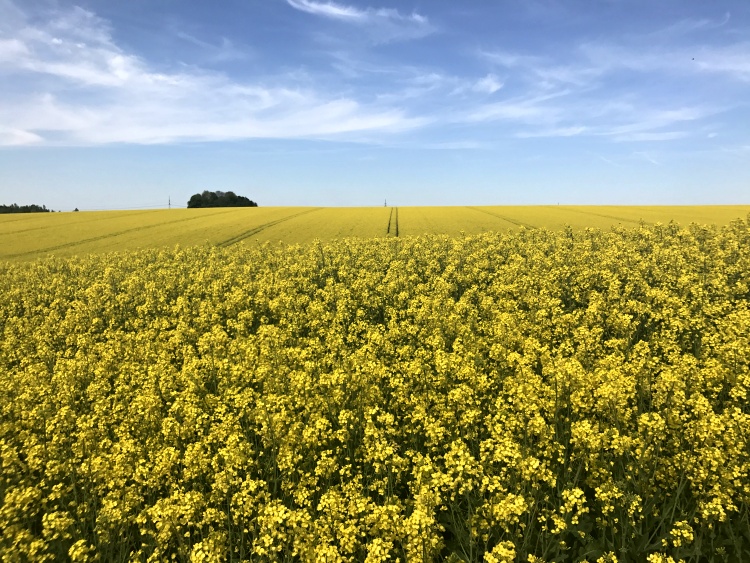 In April we drove from Prague, where we are currently based, to the east part of the Czech Republic, where we are from, to see our family and friends.
The journey took about five hours, so it wasn't too bad, and it was a great opportunity to find out how our little traveller deals with spending so much time in a car.
Filip did very well and he slept through most of the trip.
The main challenge was the amount of baby-related things we needed to take with us (luckily, we had just bought a bigger car!).
A baby seat, cot, pram, nappies, clothes, food and all other 'just in case' stuff took up an incredible amount of space in the car so that we could barely move.
Rediscovering Prague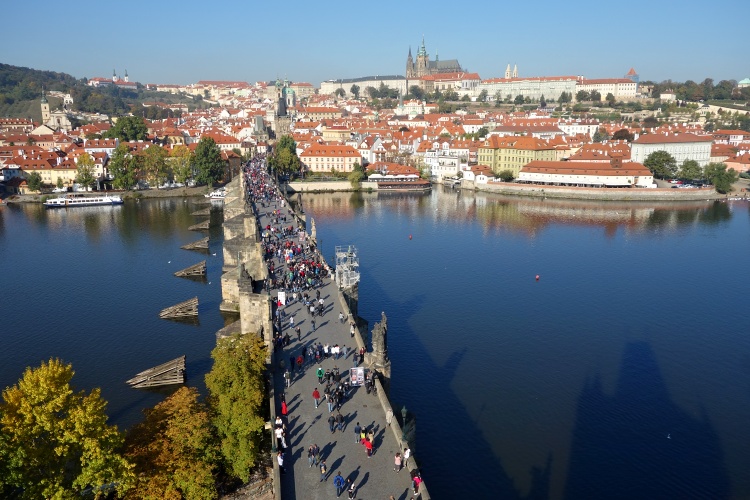 We lived in Prague many years ago, but at that time we didn't explore much of the city because we spent a lot of time at work or we chose to travel abroad instead of exploring our own backyard.
We didn't want to make the same mistake twice so we decided to spend more time in the city that we now call home again.
It wasn't difficult at all because Prague is such an interesting place – there are so many events going on all the time (many of them are free) and there are many green spaces perfect for those easy walks with a pram.
We visited many interesting places for the first time – Klementinum Library, National Museum, Prague Botanical Garden, Troja Chateau and others.
We also explored many Prague parks and green spaces (Riegerovy Sady, Havlickovy Sady, Stromovka, Sarka and others).
Finally, we set our feet in the towers of the Charles Bridge for some of the best views of Prague.
Konopiste Chateau, Czech Republic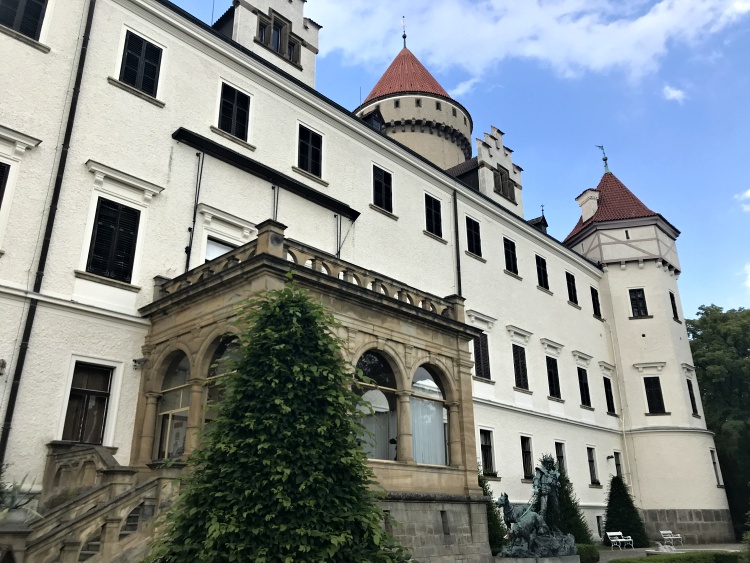 We visited the romantic Konopiste Chateau in May on a one-day trip from Prague.
In the past, we used to rush to see as much as possible but this time we took it easy and just strolled through the chateau's grounds.
We had a picnic next to a little lake and simply enjoyed the moment and the beautiful day.
We didn't even go inside the castle or take any tour but we didn't mind at all.
The Alps, Austria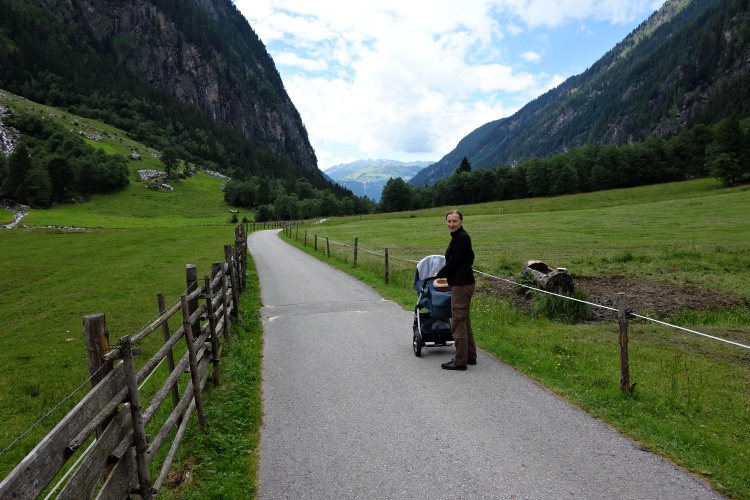 In June we went on our first family holiday to Austria – we love mountains and the Alps are within easy reach by car so it was perfect.
Staying in one place as a base and doing day trips from there made the logistics easy enough so the only thing we needed to worry about was where to go the next day.
We stayed in an Airbnb apartment in the little village of Buch in Tyrol – we have been in the area before but it was our first time there in summer.
We enjoyed walks along some of the lakes, hiked in Mayrhofen, did sightseeing in Innsbruck and Kitzbuhel, ate a lot of heavy Austrian food, and much more.
The Balkans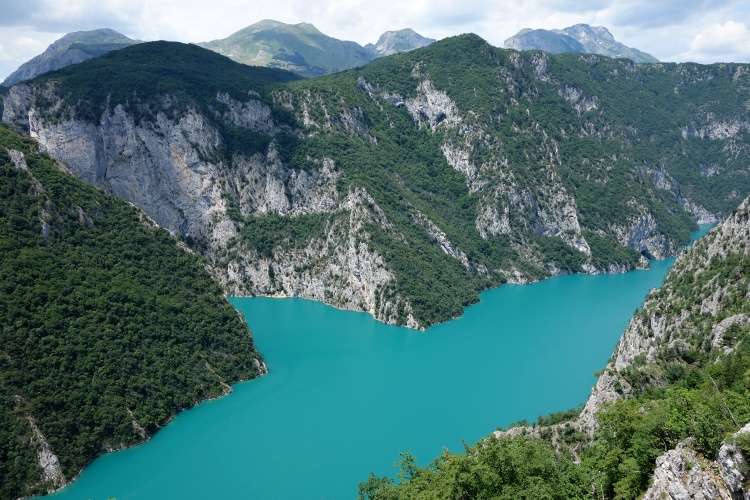 In July Petr went climbing a few mountains in Montenegro and Bosnia & Herzegovina with our friend Martin.
In Montenegro, they climbed Bobotov Kuk (2,523 metres/8,278 feet), the highest peak in Durmitor National Park – it's a popular destination so it was busy but the scenery was stunning.
They also conquered Maglic (2,386 metres/7,828 feet), which is the highest mountain in Bosnia & Herzegovina – here they were lucky to have the area to themselves and enjoy its serenity and beauty.
Dresden, Germany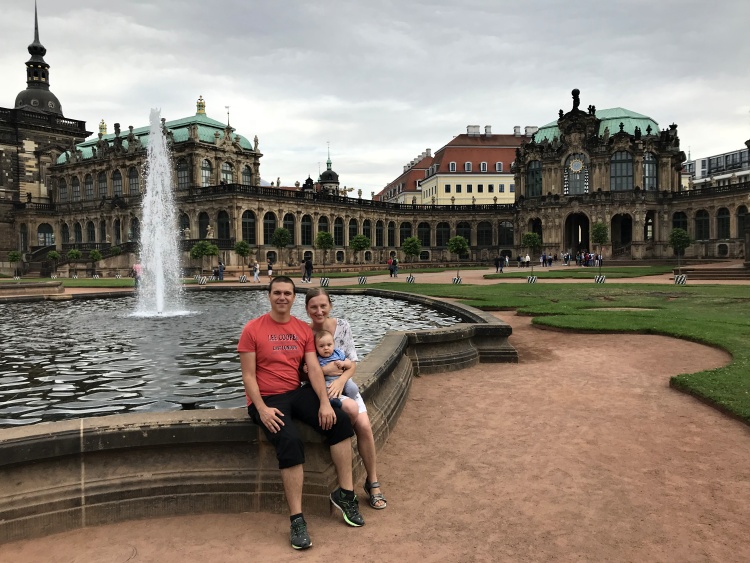 We had already been to Dresden a few times before for shopping purposes (it has the closest Primark store) but last year we finally took the time to actually see the city itself.
Soon we realised how beautiful Dresden is.
We enjoyed walking through the narrow streets of the Old Town (Altstadt) with its pretty historical buildings, lively atmosphere of the New Town (Neustadt) and great views of the Elbe River.
Of course, we also dropped into the Primark store not to miss any deals!
Christmas Markets, Prague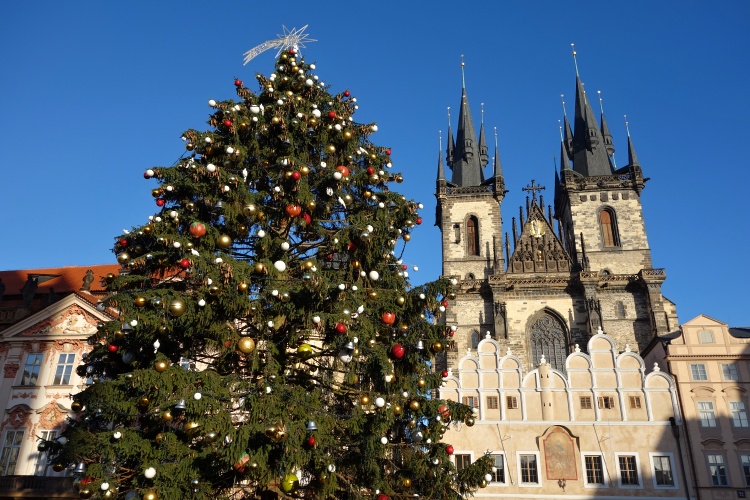 We'd been to the Christmas markets in Prague many times before but last year we visited even the smaller ones.
We loved the local markets outside of the city centre because they weren't as crowded and touristy, the merchandise was cheaper and more interesting.
The mulled wine and Christmas punch tasted great at all of them though!
What's Next?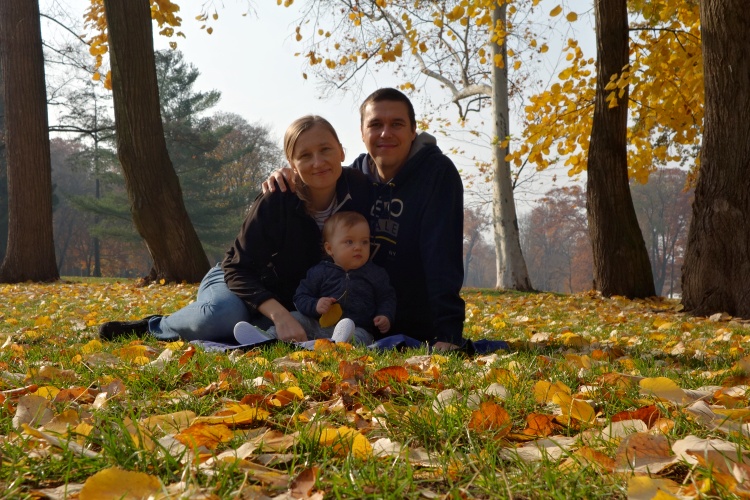 Last year we started travelling as a family of three and we discovered that it was possible to enjoy travelling with a baby – it only required good planning, flexibility and slowing down (and a bigger car boot!).
We realised that we didn't have to travel far to explore new interesting places.
We don't have any particular travel plans for this year because we usually make decisions at the last minute but we would like to take Filip on his first flight and also visit some long-haul destination to avail of infant fares before he turns two.
We are excited to see what 2019 brings and we hope that it's going to be a great year for you – thank you so much for all your support, we appreciate it very much.
What are your travel plans for 2019? Let us know, we are always looking for inspiration…