We first used Airbnb on our road trip in Australia and New Zealand, mainly because in some remote areas the accommodation was limited, and if there were any hotels at all, the rates were high.
We tried it, we loved it and we have been using Airbnb since.
These are the things you should know before trying Airbnb for the first time:
Creating A Profile
You will need to create a profile to be able to make any bookings.
It is important to have a good profile because hosts will be looking at it before confirming the reservation.
You will be required to provide some basic information about yourself, a profile picture and a few types of verification.
This way the hosts will know who to expect and also that you are a reliable and authentic person.
Search
Both the Airbnb website and the app are very user-friendly.
You can narrow down the listings by the room type (entire home, private or shared rooms), price range, size, neighbourhood, amenities or property type (apartment, house, guesthouse, b&b, etc.)
We usually look at least for free parking and wireless internet.
Be aware that if you are staying in a private room, there might not be a lock on the door because it is someone's home.
If you require a lock you can select this as one of the amenities.
You can also search for the properties by using the map, especially if the location or the price is important for you.
You can check the listing calendar for availability too.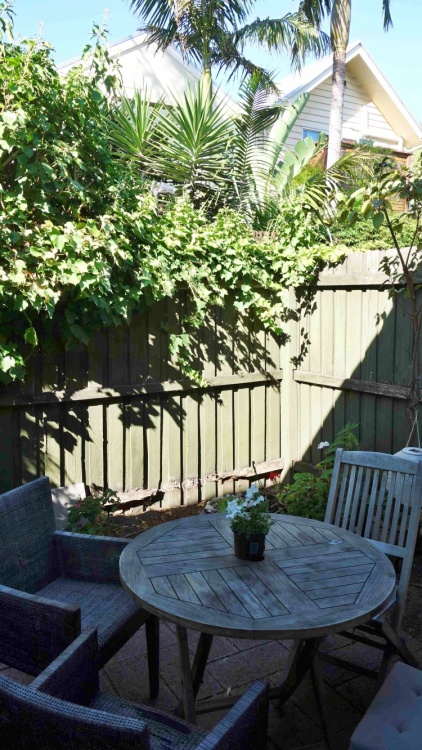 Check Profiles And Reviews
Be careful who you choose as your host.
We believe that most of the people listed on Airbnb are nice and genuine but shady people might be anywhere.
Although Airbnb has a lengthy verification process for both the guests and the hosts, which should eliminate the risks, always check the host's profile and reviews.
Check if the host has been verified and how active and responsive they are.
Become familiar with the property description and look at the photos to find a match which is right for you.
We only book listings with good reviews and which we have a good feeling about.
Instant Booking Versus Booking Request
Some hosts allow you to make instant bookings which means, that after you agree on all the details, the reservation is confirmed immediately.
That is usually the best way for last-minute bookings when you don't have time to contact the host and wait for their reply.
Most of the listings are bookable on request which means that you need to contact the host first and they will or will not confirm the reservation then.
Be aware that if you request the booking and the host confirms, it will become a confirmed booking and, depending on the cancellation policy, you might not be able to cancel.
A better way to check the availability is to send the host a message (click on the 'Contact host' icon in the listing description) specifying what you are looking for.
If the property is available, the host will send you a provisional reservation which you have a choice to confirm or not.
This way you can contact a few hosts at the same time and confirm only the booking which is the most suitable for you.
Related Post: Airbnb – New Lessons Learned
Pricing
Airbnb properties are usually cheaper than hotels and they might come with some extras like parking, breakfast or internet access.
Hosts usually let their guests use their kitchen at least to make a cup of tea or coffee and use their fridge, which can be really handy when it is hot outside.
However, it is always a good idea to check the hotel rates in the area anyway to make sure you aren't missing any special deals.
Additional fees might apply so always verify the final price before confirming the booking.
On top of the room rate, you will always have to pay the Airbnb service fee.
Some hosts might also charge a cleaning fee or a deposit.
You can choose to pay the price in your home or local currency.
In our experience paying in the local currency is usually cheaper because our credit card exchange rates are lower than the ones from Airbnb.
But this will depend on your bank's rates so check their exchange rates and compare.
Payment
When you make a reservation you will need to provide your credit card details to Airbnb and they will charge the card.
The payment will be released to the host 24 hours after you check-in.
This way both parties are protected.
That is why you should always process your payments via Airbnb and not pay any money directly to the host to keep your bookings and money secure.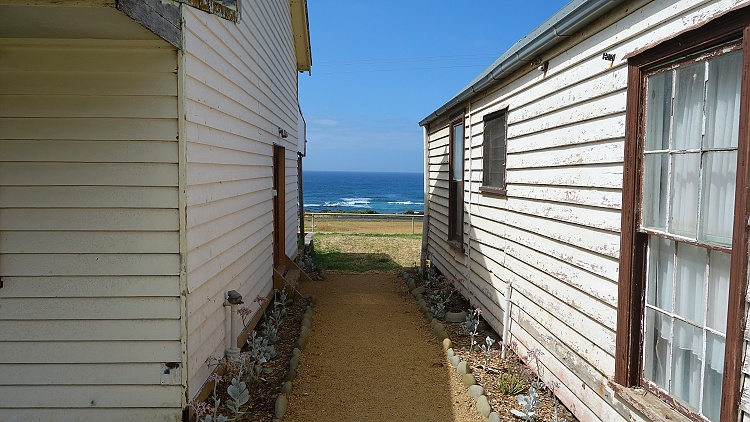 On The Go
We really recommend the Airbnb app, it allowed us to book the accommodation at the very last minute.
If you are travelling abroad it is a good idea to buy a local sim card including data to get good coverage and avoid paying hefty roaming fees.
You can get in touch with hosts and send them messages.
You will receive a text message after they reply, so you don't need to keep checking the app.
Check-In

Agree on the check-in process with the host in advance because they might not be at the property when you arrive.
Let the host know if you are going to arrive late at night.
Hosts will usually send you a message with the check-in instructions or they will ask you to give them a call when you arrive so that they can talk you through the check-in process.
Check Out

Hosts will usually discuss the way of check out with you, especially if they won't be present during your departure.
After checking out, both you and the host will be prompted by Airbnb to leave your reviews.
Once you both write your reviews you will be able to read them.
The reviews stay in the profiles and other people can see them so be sensitive about what you are saying.
You can always send a private message directly to the host if you wish.
The better reviews in your profile, the easier it will be to get future bookings.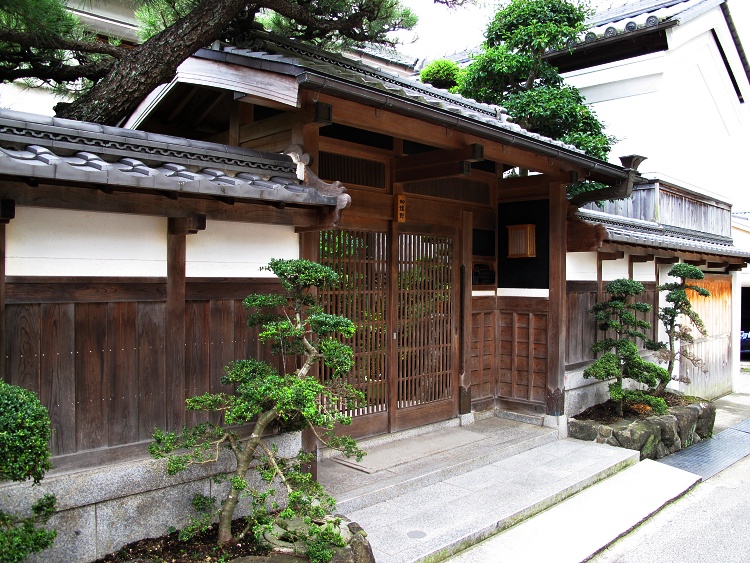 Meeting Local People
Airbnb is great for meeting locals because you will be usually staying in their own home.
You will see how they live and you might learn a thing or two and get inspired.
Airbnb hosts are usually very open-minded and they enjoy meeting people from different countries.
They are often well-travelled themselves.
They know their neighbourhood well, so they can give you advice on where to eat or suggest some places off the beaten track which are worth visiting.
Be Respectful
You need to understand that the hosts open their homes to you so you should be respectful and keep the place tidy.
Most hosts like to have a chat to find out more about you.
However, some hosts might prefer to have more personal space so try to be thoughtful.
It is you who is coming into their life and they might be tired after a long day at work.
If it is you who don't feel like chatting, just tell the host that you have something to do or that you are tired and they should be happy to give you more space.
Be Vigilant
You will be staying with strangers so keep an eye on your valuables, especially if you can't lock the room.
Some hosts might rent more rooms at the same time and you won't know who is staying in the other rooms.
We have never had any security issues but it is better to be safe than sorry.
Final Thoughts
Airbnb is a great help if you are looking for alternative accommodation.
The quality and value of some listings are amazing.
Each of the stays is a unique experience that will enrich your trip. Once you try Airbnb, it is hard to come back to hotels because you will miss the local experience.
Thanks to Airbnb we met many interesting people that inspired us and we even made some friends.
We believe that once you follow your common sense and basic safety precautions, it is a great way to travel.
If you are ready, give it a try…
Have you tried Airbnb yet? If so, how was your experience?
Did you like this article? Please share it, so more people can find it useful.
Save
Save
Save
Save
Save
Save
Save
Save
Save
Save
Save
Save
Save
Save
Save
Save
Save
Save
Save
Save
Save
Save
Save
Save
Save
Save
Save
Save
Save
Save
Save
Save
Save
Save
Save
Save
Save
Save
Save
Save
Save
Save
Save
Save
Save
Save
Save
Save
Save
Save
Save
Save
Save
Save
Save
Save
Save