We are just back from the east coast of Canada where we were using Airbnb to book our accommodation.
We learned a few new lessons that we would like to share with you. There are some things that are good to know to avoid any hassle on your travels.
If you are not familiar with Airbnb and how it works, read this post, which sets out the basics for first timers.
Airbnb is a website on which you can rent rooms, apartments or houses from local hosts all over the world.
 It is usually cheaper than hotels and the experience can be more enriching.
There are two types of bookings on Airbnb.
With instant bookings, you get the confirmation straight away. If the booking is on request, you need to contact the host first to see if they will confirm the reservation or not.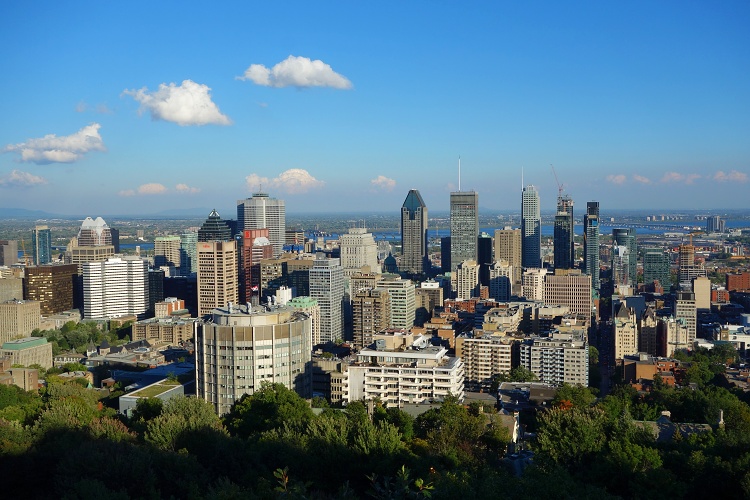 Instant Bookings
We were on a road trip and this time we didn't have internet access during the day. It wasn't worth buying a local SIM card and data just for the week.
We were making the reservations on the go – in the evening a day before, or in the morning on the day of arrival.
That's why we were only booking properties that were offering an instant confirmation. We didn't have enough time to send booking requests and then wait for the hosts to come back to us.
Unfortunately, we found out that even if you make an instant booking and get the confirmation straight away, the reservation still may not be guaranteed.
Related Post: How Not to Feel Overwhelmed When Searching for Accommodation
This happened to us on two occasions in one week, with the hosts cancelling the bookings shortly before our arrival. We did not find this out until late in the evening because we were travelling and did not have internet access.
In the first case, we made the booking for that night in the afternoon and got the confirmation instantly.
Then, while we were driving to our destination, stuck on a motorway in Toronto, we got a call from an Airbnb representative.
She said that the host wasn't at home that night and our booking had been cancelled. We were told that these situations were "extremely rare".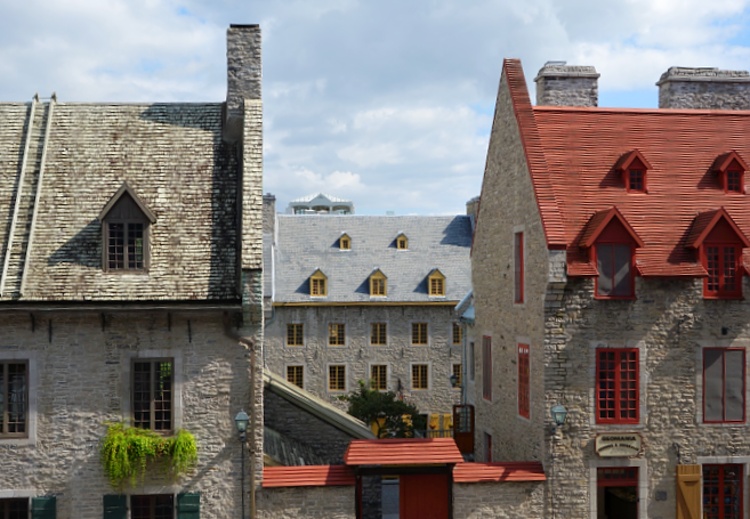 She offered us help with finding some alternative accommodation.
We were stuck on the motorway for a while and then driving through some small towns, so it took us a few hours to get to McDonald's and connect to the internet.
The Airbnb agent did, indeed, email us a few alternatives, but most of them were only on a request basis.
At 9 pm, contacting the hosts and waiting for their replies was not an option – and the properties that did offer an instant confirmation did not have the parking space that we needed.
We could have called Airbnb and asked them for help but we thought it was quicker to do it ourselves.
We used the 'Search nearby' function on the app to find the properties closest to our current location.
In the end, we booked a room in a nearby motel on Booking.com.
It was more expensive. but Airbnb gave us 30 EUR (34 USD) credit which compensated the difference in the costs. We also received a full refund for the cancelled reservation.
So we did not lose any money, only time when trying to find the solution at the last minute.
However, it was stressful because the availability in the area was limited that night.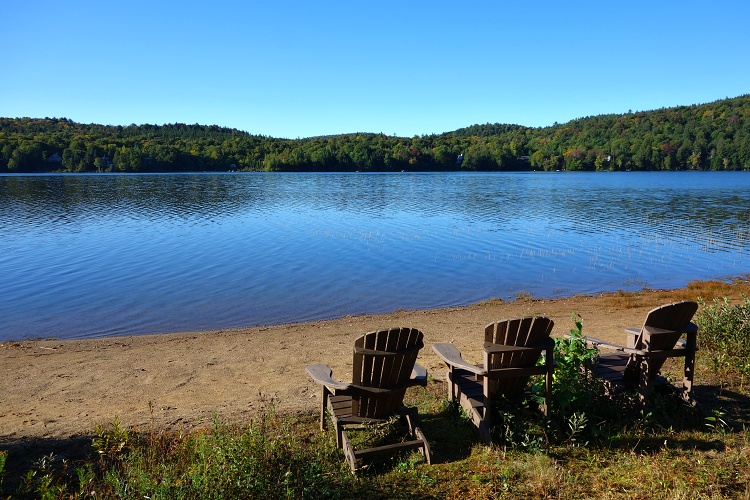 New Properties
In the past, we have only booked properties that had already received some positive reviews.
This time we decided to keep the budget really low and that is why we tried some new properties with no reviews because they were cheaper.
Our experience was that the chances of finding a good host and good property this way are 50-50, so you need to be ready for anything!
However, to be on the safe side, we only used hosts with some kind of verification (for example, an offline ID, LinkedIn or Facebook profile, etc.).
We met our first host, who had just started on Airbnb, in Montreal.
He was so nice and he made the effort to learn as much as he could to improve.
He made sure that the house was clean and looking good. He even left some food in the fridge for us.
It was easy to communicate with him before and during our arrival. He was eagerly expecting us and we had a nice chat.
Overall it was a pleasant experience.
In Ottawa, it was a completely different story.
The availability was very limited and we had to book a cheap room on the outskirts of the city.
The hosts didn't have any reviews but there wasn't much choice because of our low budget.
We made the instant booking in the morning, received the confirmation and went on the road.
We arrived at the location in the evening only to discover that the address did not exist (even though it showed in the GPS). There was no such a house number on that street.
We called and texted the hosts but they did not respond.
We decided to go to Walmart to access the internet and look at other options.
After we got connected we found out that the hosts had cancelled the reservation a few hours after we had made it.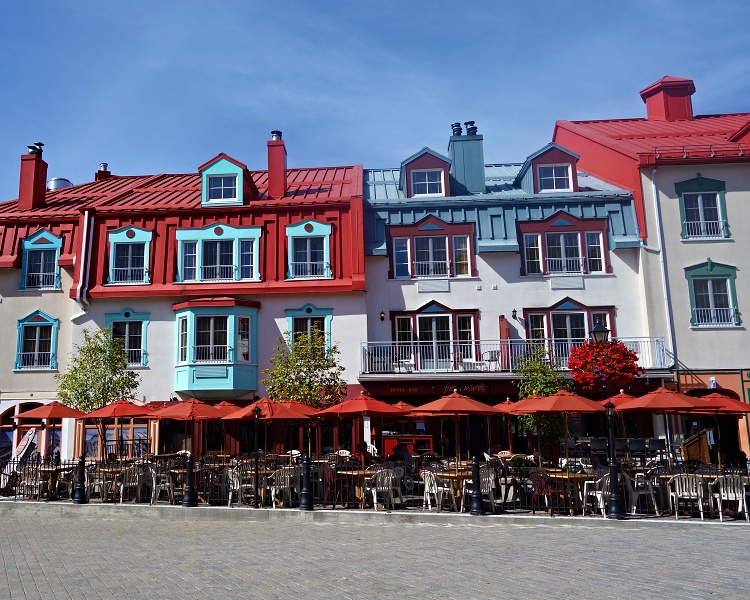 We had thought that if we made an instant booking and received the confirmation, this could not happen, but it did.
Some hosts may not be reliable and if they have no reviews, there is no way for you to know.
We contacted a few hosts in the area and enquired about the availability for that night.
We got lucky and one really nice host accommodated us immediately. His rate was only slightly higher than in our original booking.
We emailed Airbnb to complain and they replied that these cases were "extremely rare" (again!).
We understood that Airbnb did not do anything wrong and that they could not fully control the hosts' behaviour.
We were told that they would be heavily penalised for this – and the property has since been removed from the Airbnb website.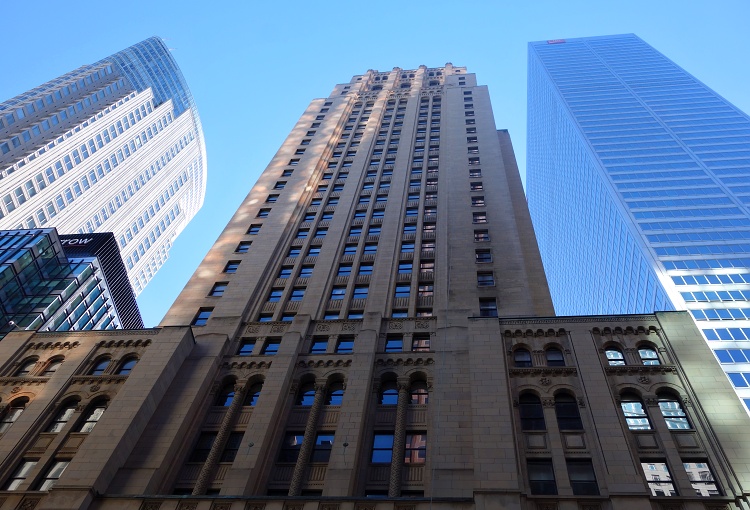 Airbnb apologized and they covered the costs of our new accommodation for that night.
We also received a full refund for the cancelled reservation.
Again, we did not lose any money, only time, which we could have used for our trip planning instead. Not to mention the stress and hassle we had to go through that evening.
This situation could have been prevented by setting up text message notifications.
If there is any update on your reservation, or the host sends you a message, you get a text on your mobile (no internet access required).
If we knew that the reservation had been cancelled earlier, we could have found internet access and got it sorted easily.
We have used the text message notifications in the past, but for some reason, they have been disabled in our settings (probably during an app update).
From now on we will always make sure that we have them set up before every trip to avoid any hassle.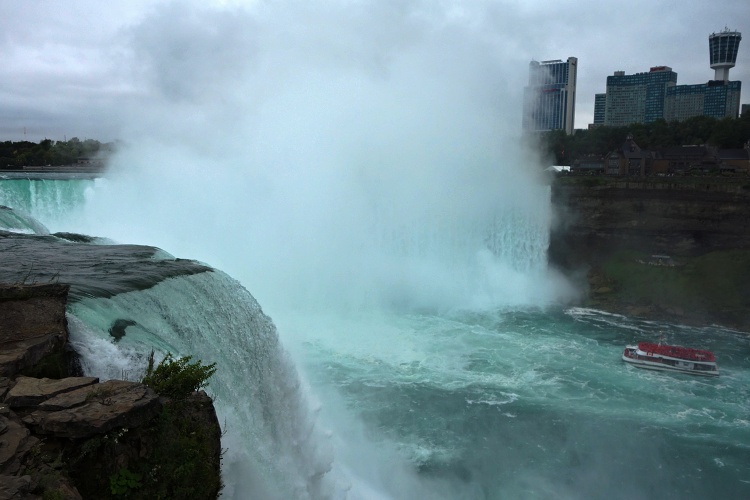 Lessons Learned
It is not straightforward to find the help desk contact details on the Airbnb website.
The easiest way is to access your reservation and follow one of the links.
However, once you get in touch, the staff are most helpful and quick to respond.
Make sure that you have the text message notifications activated so that you are aware of any booking updates, even when you do not have internet access.
The app is useful too, but it only works online.
Related Post: Airbnb for First-Timers
Follow your instincts. If you don't feel good about the host, property or location, stay somewhere else.
Once you make the reservation, there is no harm to follow up with the host.
It is a good idea to let them know about your expected arrival time so that they can make the arrangements for smooth check-in.
If you are making the booking at the very last minute (one hour before arrival or less), contact the host first to make sure the property is still available.
Airbnb is usually cheaper than hotels or it offers better value.
While in Canada, the Airbnb rates we paid were around 25- 60 EUR (28 – 68 USD) per room/house per night. For comparison, the average hotel or motel rates were in the 60 – 100 EUR (68 – 113 USD) range.
Final Thoughts
Airbnb is still our favourite accommodation website. We met some great people and stayed in many special places. The local experiences definitely enriched our trip.
We hope that the new lessons we have learned will help you to avoid any inconvenience on your own travels.
What is your own experience with Airbnb? Have you tried it yet?
Did you like this article? Please share it, so more people can find it useful.