Most of us have been there.
After deciding on our next destination and booking the flights, we start looking for accommodation.
Soon we find out that there are hundreds of hotels, apartments, hostels, motels, and other options to choose from.
How to get the best value? How to find the option that will suit you best?
Accommodation search doesn't have to be time-consuming or frustrating.
Follow our easy steps to stop feeling overwhelmed and make the right decisions.
Related post: How to choose a travel destination in 8 easy steps
First, you need to decide what you are looking for:
Your interests and priorities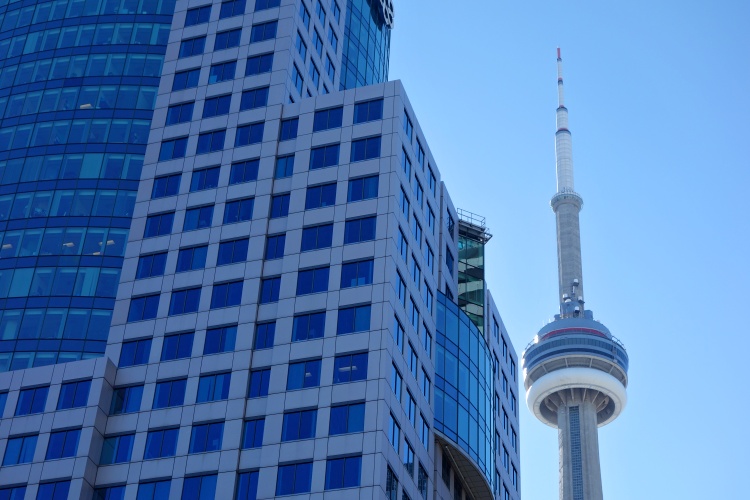 Think about what you want to do and see on your holiday so that you can stay close or within easy reach to your main points of interest.
Do you prefer staying in one place or exploring a larger area and moving around?
Which attractions would you like to see? Which activities are you planning to do?
Will you drive or use public transportation? Will you often go out in the evening?
Our story: When we were in Canada, we wanted to experience the World Cup of Hockey because the tournament doesn't occur often. In the end, we managed to get tickets for the game between the Czech Republic and the USA at the Air Canada Centre in Toronto. That's why we were looking only for accommodation close to the subway so that we could get back after the evening match easily. Free parking was also important so that we could leave the car there to avoid heavy traffic in Toronto.
Type of accommodation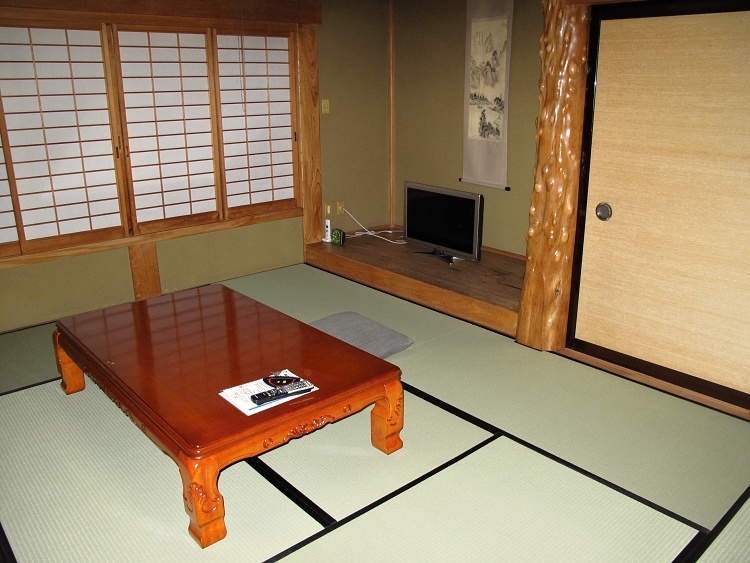 Are you looking for your own room or a bed in a hostel will do?
If you would like to cook on your trip, an apartment with a kitchenette will be a good idea.
If you prefer staying close to nature you may consider a campsite.
Are you looking for a family or adult-only hotel?
Try Airbnb for more authentic experience while staying with local hosts.
Related Post: Airbnb for first timers
Hotel standards vary from one to five stars – from very basic to luxurious.
Be aware that the rating systems are different in every country so do not rely on them too much.
Our story: Accommodation in Japan is expensive and that's why we went only for the cheapest hotels that offered internet access on our trip a few years ago (we hadn't been using Airbnb yet). At that time wired connections were still the most common in Japan so we had to improvise and bring a small wifi router with us to create our own wifi. However, we didn't want to miss out and also wanted to stay in a ryokan. But this Japanese traditional accommodation was even more pricey than hotels. That's why we booked the room in a ryokan only for one night while in Fujikawaguchiko. It was a great experience that didn't ruin our budget.
Facilities and amenities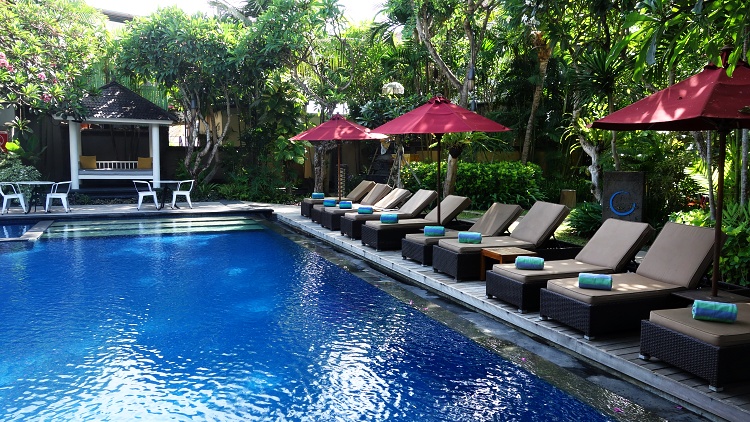 Think about what will make your trip easier.
Will you need internet access?
Would you like to have some meals taking care of (breakfast, half board, full board, all inclusive), do you prefer to cook yourself or eat out?
Will you need parking?
Will air conditioning be necessary?
What about a shuttle from and to the airport?
Our story: On our road trip in Australia we were only looking for accommodation with free wifi and parking, a kitchenette was a plus.
Budget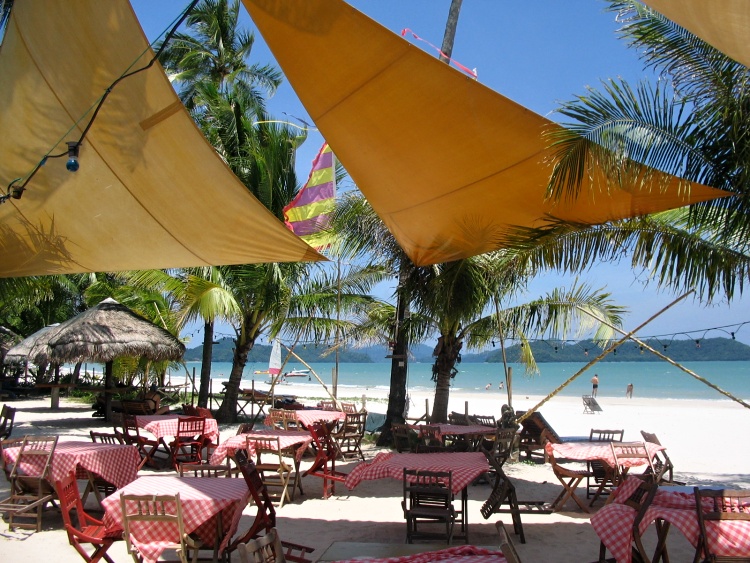 If your budget is limited, decide on how much you can afford (or willing) to pay.
For the same amount of money, you can get a completely different standard of accommodation in various locations.
For example, what you are going to pay for a three-star hotel on the outskirts of London might get you a five-star hotel in Southeast Asia.
Our story: We usually travel on a low budget but on our trip to Malaysia we treated ourselves to four and five-star hotels because they were a great value. We paid around 30 EUR (32 USD) per double room per night. This was just a little more than two or three-star hotels would cost and so much cheaper than in Europe.
Related post: How to travel the world when you don't have money
Become familiar with the place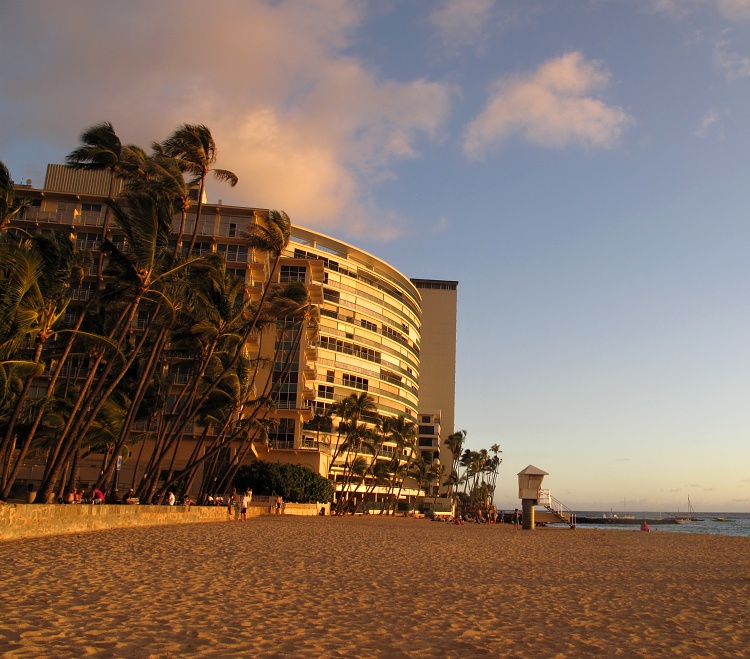 Do online research to find out which areas are considered safe and which are not.
Check the facilities in the neighbourhood too.
It is handy if there is a supermarket, market or shopping centre nearby so that you can get food cheaply there.
If you are going to drive, easy access to the main road or highway will make your life easier.
If you are going to use public transportation, check if there are any bus, train or subway stops in the vicinity.
Our Story: We like to stay just off the city centre. It's cheaper and everything we need is usually nearby. It is also easier to find parking. When we were in Honolulu in Oahu, Hawaii we stayed at The New Otani Kaimana Beach Hotel that is located in the Diamond Head area. We got a good price online and we could park on the street for free (during nights and weekends only). This was a big deal in Honolulu where parking was pricey. We could easily walk to and from the city centre along Waikiki Beach which we didn't mind at all!
Now you should be ready to start your accommodation search because you have at least a rough idea of what you are looking for. This will make the search process much easier and quicker. 
Accommodation search
We usually start our search on Hotels Combined, Booking.com or Hotels.com, but you can use any other hotel price comparison website or booking engine that you prefer.
Fill in your destination and dates and filter the search results by whatever is the most important for you (stars, distance, price, guest rating, etc.)
We always look for a good value so we filter the results by price (from the lowest to the highest).

You can refine your search by more criteria (the area, property type, hotel features, price range, stars, etc.)
This should narrow down your options significantly – now you will need to go one by one to find out more and pick your favourites.
Our next step is checking the options on Airbnb where you can also apply various filters and use the area map to narrow down the results.

Don't drown in too many options.
If you don't have much experience, check no more than five comparison websites or booking engines.
This is usually enough for finding a good deal.
Sometimes spending hours on online research isn't worth saving a euro or two.
Related Post: Airbnb – New lessons learned
If you can afford it, treat yourself to some nice hotel or apartment from time to time, even just for a night.
It will make you feel good.
Our Story: After being on the road for three weeks in New Zealand we booked a nice hotel for the last night in Auckland. The VR Queen Street Hotel & Suites were located just a short stroll from the city centre and just across the street from the stop of the airport bus. This was very convenient and we could enjoy the last day of our trip without hassle.
Check online reviews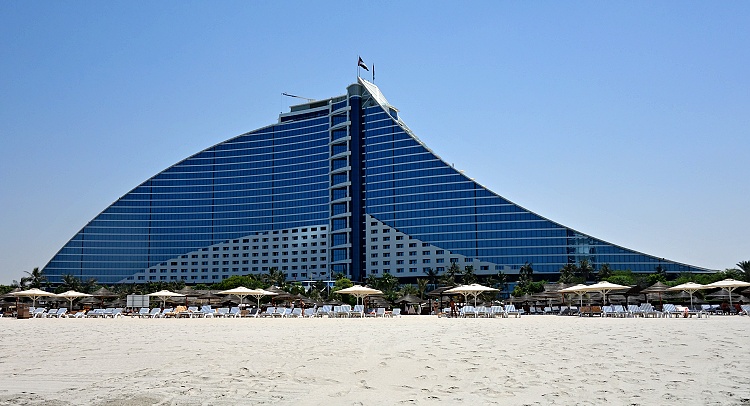 Once you decide on a few favourite options, check the feedback from other travellers.
The main sources are TripAdvisor and Google, but also booking engines or comparison websites that provide opinions from their clients.
Be aware that some of the reviews may be dishonest so compare a few different websites to get the feel of the place.
Look particularly for the things that are important for you because people have different expectations and like different things.
Our Story: We check the accommodation reviews from at least two or three websites to see if they are consistent. If we don't feel good about the property we move on to another one.
Make the booking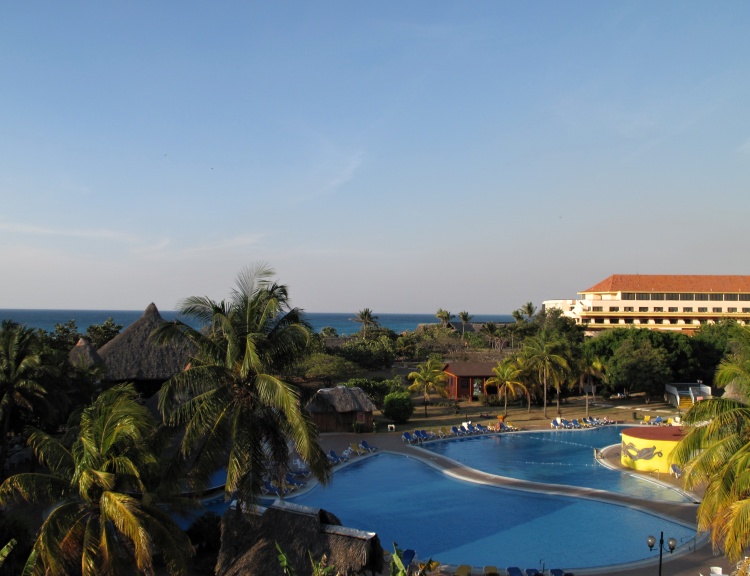 It is much easier to search and compare the rates if you are looking for only a few particular properties.
Try not only comparison websites and booking engines but also hotel websites.
Sometimes hotels have special deals that are available only on their websites.
You can also contact a travel agent or the hotel directly to see what price they can offer.
Many websites have some sort of discount coupons or codes that you can add at the checkout to lower the price.
Some of the discount codes can be found online.
Our Story: When we travelled to Cuba with our friends we found out that many hotels were cheaper on some German websites (LTour.de, etc.) We emailed one German travel agent who was recommended to us by one of Kat's German colleagues, and she gave us a better deal than we could have found online. She also organised an upgrade for us and looked after everything.
Final thoughts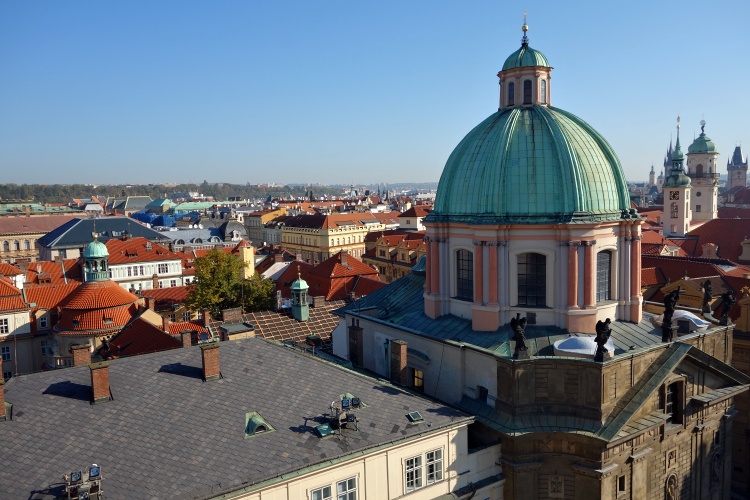 This is the way we have been booking our accommodation for years and it works fine for us.
It takes some practice to find the way that suits you best so start slowly and don't expect to become a master overnight.
What is your experience with searching for accommodation? What do you struggle with?
Did you find this article useful? Please share it, so that it can help more people.