Do you struggle to make travel a part of your life because you spend so much time at work?
Is it difficult for you to get time off?
Would you like to travel more but you feel guilty when your colleagues have to do the work when you are off?
We have been there too.
But the good news is that it's possible to travel while working a full-time job for most people.
You don't need to leave your job, just change your perspective, take small steps and stay focused.
It's Easier To Save Money
Think about having a full-time job as an advantage, not an obstacle.
Even though your time off is limited, the steady income makes it easier to save for travelling.
Putting a small amount of money aside every month could enable you to have at least one short break every year.
It doesn't have to be a trip abroad, you can start by exploring your own country first.
Use a separate bank account to avoid spending the money on something else.
Decide what type of trip you are looking for and find out how much it will cost so that you can set a specific goal.
Related Post: How To Travel The World When You Don't Have Money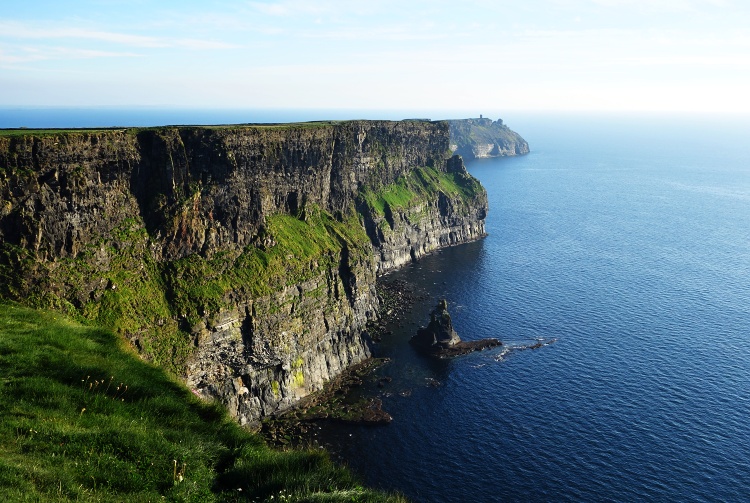 Limited Time Off
It can be difficult to find a balance between work and leisure, and that also applies when it comes to travel.
The annual holiday entitlement is usually limited and we have to think carefully about how to use our days off.
We visited almost 50 countries (some of them more than once) while we were both working in full-time jobs.
Instead of taking just one long holiday we decided to do a few shorter trips each year.
This allowed us to visit more places and we never had to wait too long for the next trip.
Sometimes we struggled to get the days off but we usually figured it out by communicating with our bosses or colleagues.
If it wasn't possible, we just changed our plans.
Sometimes all it takes is to ask.
When we didn't have any days off left, we even tried to ask for unpaid leave a few times and we usually got it.
This way we were able to go on a two-month trip to Bali, Australia and New Zealand.
The key is to try to make it as convenient as possible for your employer.
Ask for the days off during the quietest time of the year when you won't be needed that much.
Your unpaid leave can also represent significant savings for the company.
If you can't get more than one day off, take it around weekends or holidays.
A three-day break is enough for visiting that city you have been dreaming about, doing that cool hike or relaxing on the beach.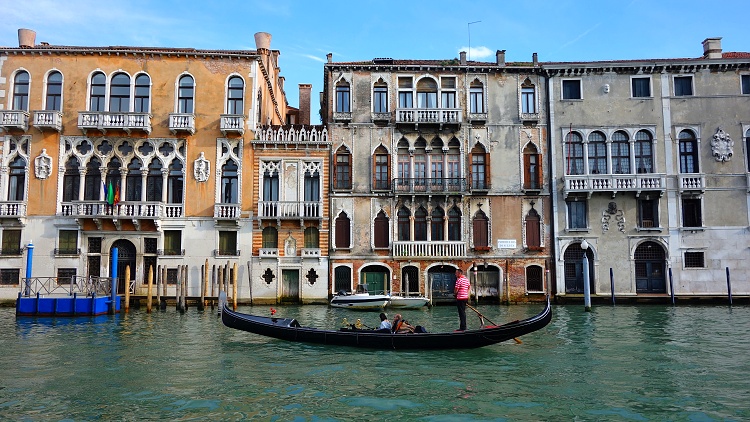 Start Small
If you have other responsibilities and can't devote all your holiday time to travelling, try to go to at least one place you have never been before each year.
It doesn't matter how long the trip is or where you go.
Getting out of everyday life is so refreshing.
Start slow and see how it goes.
If you enjoy it, you can travel further and longer next time.
We went from short bus and train trips in the Czech Republic, where we both come from, to visiting other European countries, other continents and doing a few round-the-world trips.
Travelling will always be a learning curve, but you need to take that first step.
Related Post: 11 Ways Travel Will Make Your Life Better
Motivate Yourself
If you have a lot going on in your life, plan well in advance.
Request your time off, start saving and say it to everyone to make yourself more accountable.
Once you make the arrangements, put the dates on your calendar, computer screen or fridge.
It will put a smile on your face every time you look at it – guaranteed!
It's so nice to have something to look forward to, isn't it?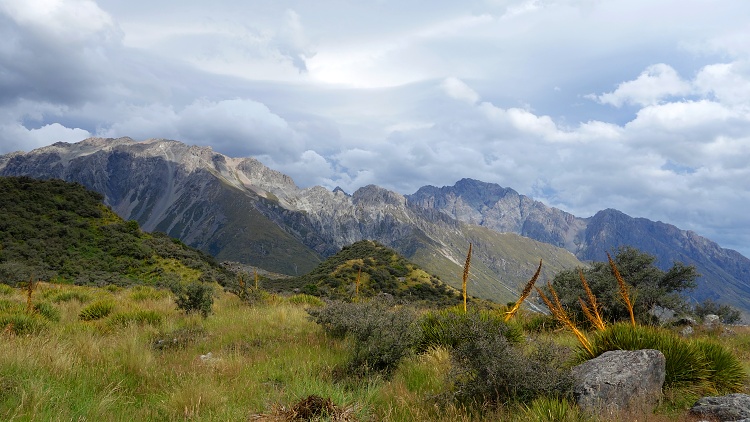 Inspire Others
If you don't feel being supported by your colleagues or people around you, do not allow them to make you feel guilty.
They might have their own insecurities or excuses and you could set an example and inspire them.
Thanks to travelling you will gain different perspectives, learn new things and become more confident.
When you come back from your holiday, relaxed and full of energy, you might bring some fresh ideas to the table.
Related Post: 5 Reasons Why You Shouldn't Put Travelling Off
Final Thoughts
If you dream of exploring the world, you don't need to leave your job.
It might not be easy, but it's possible to travel with a full-time job for most people.
You just need to allocate some of your time, money and energy to make your dreams a reality.
You can always make money, but you can't always make memories.
What are your thoughts on travelling while having a full-time job? Let us know!
Did you like the article? Please share it so that more people can find it useful.