The truth is that there is no secret like this.
Unfortunately, there is no universal magic formula, which would apply to all travellers, routes or destinations.
Airlines have different policies, strategies and pricing for each country they operate their flights in.
But there is one thing you need in order to book your flights at reasonable prices: FLEXIBILITY.
You need to be flexible either with the time of travel, the place you are travelling from, the route or the destination.
If you can't change at least one of these variables you will pay much higher fares than necessary.
That's why business travellers usually end up paying the highest fares because they aren't flexible and they just need to get to a meeting in a specific location and time.
They also usually book or change their travel arrangements at last minute which doesn't help either.
But when we go on holidays and the money goes out of our own pocket, we need to think twice about how much we are going to spend.
These are our top tips on how to find the lowest airfares.
Related Post: How To Travel The World When You Don't Have Money
Time Of Travel
Try to avoid popular travel times, especially school and national holidays and big events in both your country and the destination.
It might be difficult, especially if your children go to school or you aren't flexible at work.
In this case, try to change your travel dates by at least a few days earlier or later.
Negotiating a few extra days off at school or in your job can save your family thousands which you could rather spend on something else.
For example, in Europe most people visit their families on Christmas Eve (24th December) or Christmas Day (25th December), so the crowds usually travel between the 20th and 23rd December.
If you can travel at least a day or two earlier and book well in advance you should get more reasonable fares.
Other popular times for leisure travellers are Friday evenings, Saturday mornings and Sunday afternoons or evenings.
It would be Sunday evenings, Monday mornings and Friday afternoons or evenings for business travellers.
If you avoid these times, your chances of getting lower fares will increase.
Midweek flights are usually the cheapest.
Where To Travel From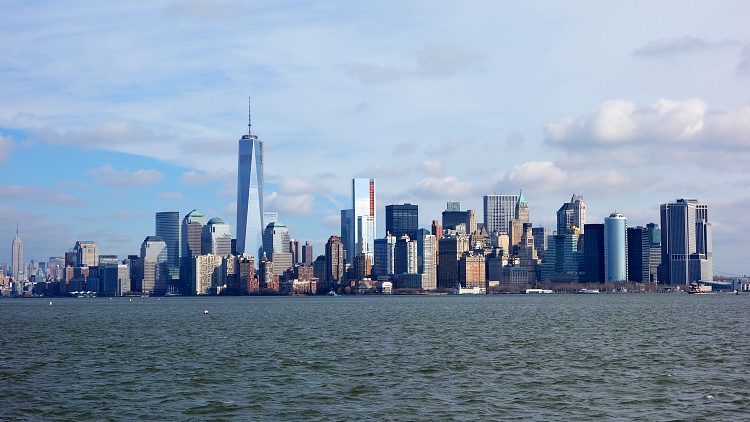 Try to be creative and look for the airports other than just the one nearest to your home.
If you are looking for cheap transatlantic flights from New York, look beyond JFK, Newark or La Guardia. Check Philadelphia, Hartford or even Boston.
The extra hour in your car or on the train can save you a lot of money.
If you are looking for short haul flights, check smaller airports, which are usually used by budget airlines.
They are usually located a little further but the savings might be significant.
However, sometimes the price of getting to a remote airport can be quite high (for example, the shuttle bus to Paris Beauvais airport), so compare the total costs before deciding on the airport.
Route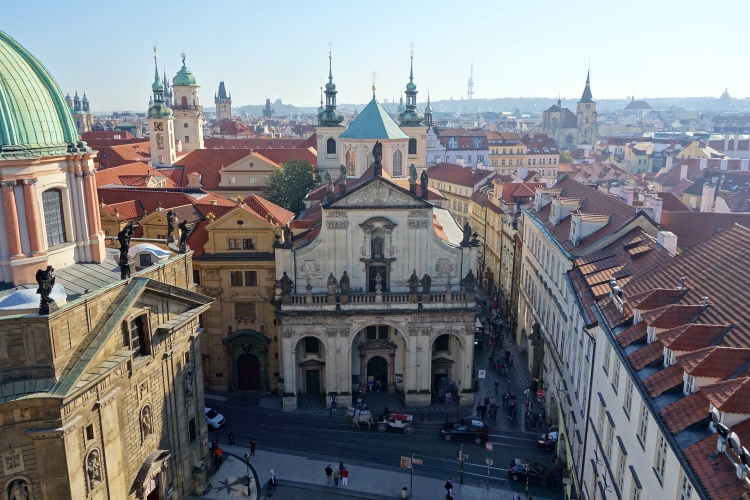 The direct and shortest routes are the most expensive because they are the most convenient and most people look no further.
Check the connections via some of the major hubs (London Heathrow, Paris CDG, Amsterdam or Frankfurt) or budget airline hubs (London Stansted, London Luton or Brussels Charleroi).
Not flying directly is less convenient and takes longer, but if you travel on a budget it can help you to save money.
Just don't forget that if you take a few flights to your final destination and you booked them individually, you will have to pay the checked baggage fees for each of the flights.
This may not be worth the savings on the fare so check the total costs before you make any decision.
In this case, you will probably need to collect your checked bags after the first flight and re-check them in for the next flight, so you will need much more time to make the connection.
That's why travelling with cabin baggage only will save you money, time and hassle.
Destination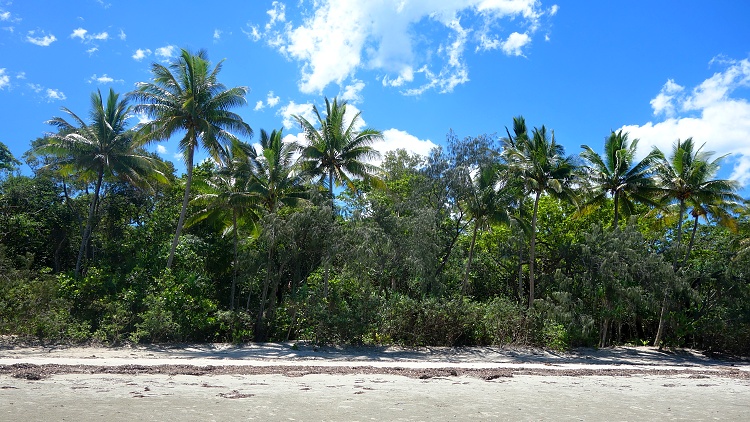 Decide on what type of holiday you are looking for and narrow down a few places which you are interested in.
If you like the idea, for example, of exploring some Central European cities, check not only Prague but also Vienna, Bratislava or Krakow.
They are located nearby so you can easily get from one to another and see more of them in one trip.
If you are flexible time-wise don't forget to check the weather forecast before you book, to maximize your chances of the weather which suits you (however, this is still a subject of luck).
Where To Start
There are so many websites where you can search for flights that it might make you feel overwhelmed.
Our favourite booking engine is Momondo because it's so easy to use and we usually find the lowest fares here.
Typically we start our holiday planning here.
All you need to do is to fill in the origin airport and the preferred travel dates.
If you aren't sure where to go, just put 'Take me anywhere' into the Destination field.
We usually don't select 'Direct preferred' but we do select 'Include nearby airports' for finding the cheapest options.

Depending on the savings and how much time we can use for our trip we decide if it is worth flying directly or not (if it is possible at all).
In the next step, you can also select the maximum price you are willing to pay by narrowing down your search.
The chart showing the fares around your travel dates is useful because travelling a day earlier or later might save you money.
You can also set up fare alerts and they will send you an email if the fare which you are interested in changes.

Once you have a rough idea about where and when you want to go, you can check other websites for comparison or contact your travel agent.
In most countries, there are also local websites specialized in discounted fares, so check if there are any in your area not to miss any good offers.
This way you will make sure that you are getting a good deal on your flights.
What is your biggest struggle when booking flights? Let us know!
Save
Save
Save
Save
Save
Save
Save
Save
Save
Save
Save
Save
Save
Save
Save
Save
Save
Save
Save