After seeing our photos on social media you might get an impression that our travels are just rainbows and unicorns.
But even though we visited almost 50 countries, took hundreds of flights and went on many adventures, we still make bad decisions.
While we pick up something new on every trip, sometimes we learn the lesson but sometimes we don't.
Check out our biggest travel regrets so that you don't make the same mistakes.
1. Bangkok, Thailand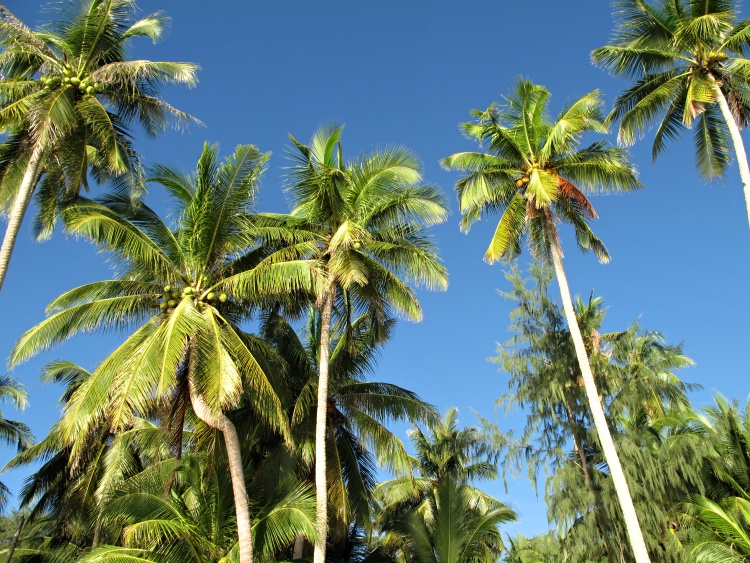 We went to Thailand on our first long haul trip.
We landed in Bangkok (we still remember the humidity and the particular smell of the air) and before heading south to the islands, we did all the fun stuff that first-time visitors usually do in the Thai capital – trying local food, walking down Khao San Road, riding a tuk-tuk and so on.
Our time in Bangkok was short so we didn't manage to do much sightseeing, but we didn't worry because we would be back before leaving Thailand.
But after we returned from the islands, we realised that we didn't have enough time to visit the main attraction in Bangkok (and Thailand) – the Grand Palace.
We didn't do much research before our trip (it was rather spontaneous) and now we found out that the Grand Palace was actually a large complex of buildings and we needed more than just an hour or two to explore this amazing historic site where Thai kings have resided since the 18th century.
We planned to visit the place just before our flight back to Europe so we couldn't postpone it any further.
We decided that it would be a waste of money to pay the entrance fee and not see the place properly – at least we got a reason to come back one day.
So we have been to Bangkok but we didn't visit the Grand Palace.
Lesson: Allow at least half a day for exploring the Grand Palace in Bangkok.
2. Pearl Harbor, Hawaii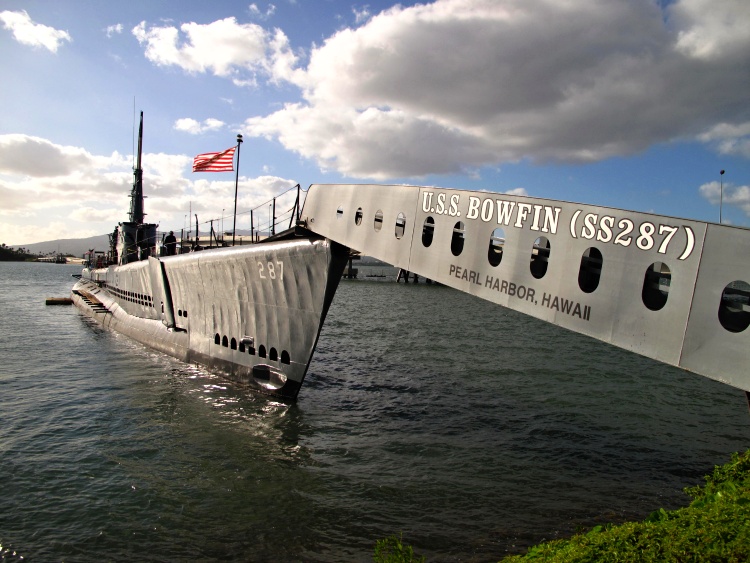 We visited Hawaii on our second around-the-world trip and we were super excited – the islands were amazing and there was so much to do but we didn't have enough time for it all (story of our life!).
This time we planned what we wanted to see and do before our trip not to waste our precious holiday time.
In Oahu, we wanted to learn how to surf on the North Shore, try shark cage diving, snorkel at Hanauma Bay, see the famous movie locations at Kualoa Ranch and of course, visit Honolulu, Waikiki Beach and Pearl Harbor.
The time was flying, we were having the time of our lives and suddenly our last day in Oahu was here and we hadn't been to Pearl Harbor yet.
After travelling halfway across the world we really wanted to visit this significant historic site where the devastating surprise attack by Japanese forces happened in 1941 and after which the United States entered World War II.
That morning we managed to climb the well-known Koko Head Trail and snorkel at the beautiful Hanauma Bay, we planned to spend the afternoon in Pearl Harbor.
But we were starving so before heading there, we dropped into a local restaurant that we had seen on the TV show 'Man Versus Food'.
The place was very welcoming so we tried some local meals, chatted with locals and lost track of the time.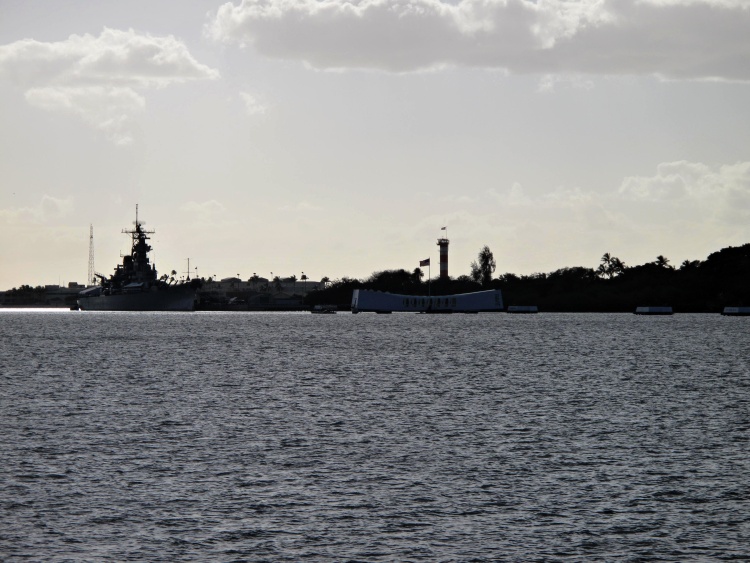 After we arrived at Pearl Harbor late in the afternoon we realised that they were closing at 5 pm.
We only managed to visit the USS Bowfin Submarine and walk around the harbour quickly but we missed the Battleship Missouri and USS Arizona Memorials, which are the main historic landmarks.
So we were in Oahu but spent only a short amount of time in Pearl Harbor and didn't visit the most important sights.
Lesson: Plan at least half a day for the visit to Pearl Harbor. Also, it's a good idea to pre-book the tickets for the Arizona Memorial online because their daily number is limited and the walk-in tickets are gone quickly on busy days.
3. Great Barrier Reef, Australia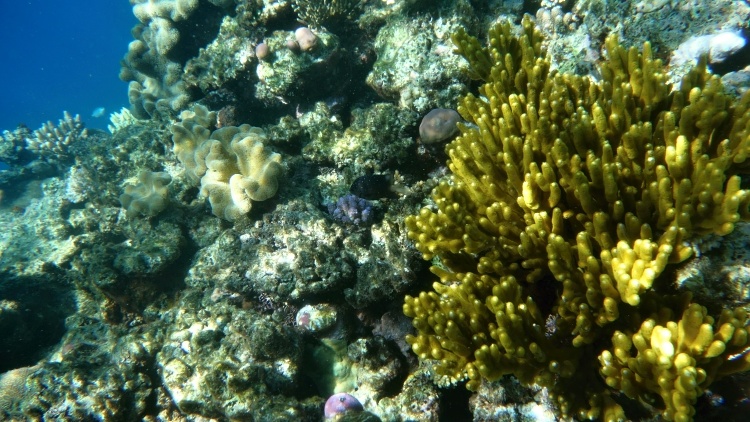 The Great Barrier Reef, the largest coral reef in the world, was one of the highlights of our road trip in Australia and we couldn't wait to see it with our own eyes.
After getting to Port Douglas in Queensland, where we were based for a few days, we started to look for boat tours to the Great Barrier Reef.
We couldn't decide if to snorkel or dive because Kat had a bad experience with diving in the Philippines where she almost drowned, so she was nervous about diving.
But she was still thinking about giving it a try again because diving at the Great Barrier Reef is definitely a once-in-a-lifetime experience and she could manage to overcome her fear then.
Also, it was the jellyfish (stinger) season in Queensland so we were a bit concerned about meeting these floating creatures in the water.
We were also trying to find a good deal (another story of our life!), which was a mission impossible because it was the high season and most boats were already sold out.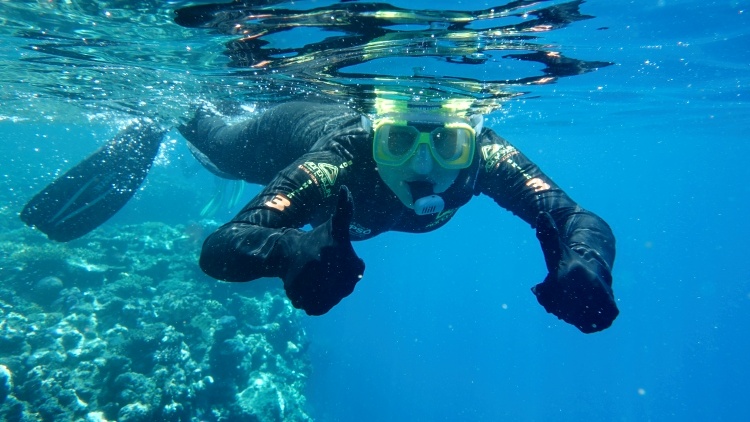 When we finally decided on a tour including diving at the last moment, we found out that all of them were fully booked.
So we only snorkelled the Great Barrier Reef in the end, which was still an amazing experience, but sometimes we wonder if we didn't miss out by not diving.
Oh, and we got stinger suits before going to the water so we didn't get any stings in the end.
Lesson: Pre-book any tours to the Great Barrier Reef well in advance.
4. Tongariro National Park, New Zealand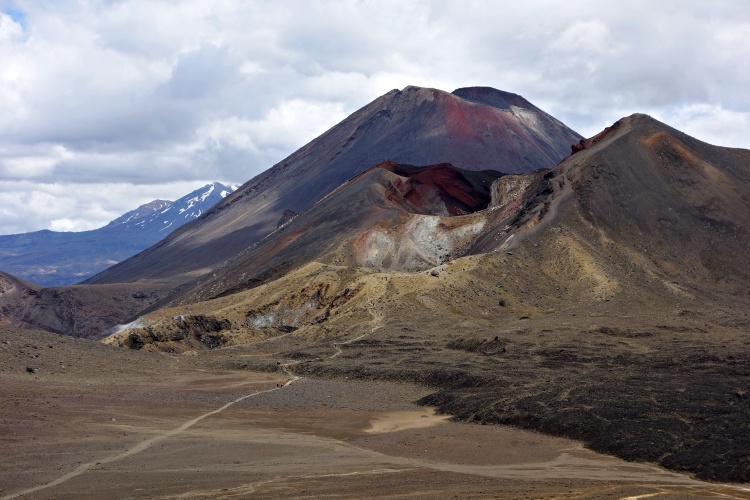 It was our second trip to New Zealand and this time we didn't have to rush that much so we planned to explore a few National Parks and do some hiking.
Tongariro Alpine Crossing was an easy choice – this trail through the dramatic volcanic landscape is considered one of the best one-day treks in the world.
Also, Tongariro National Park is a World Heritage Site and the oldest National Park in New Zealand so we were really excited to head to the North Island and use our hiking boots.
But again, because we travelled that far from home, we tried to squeeze as much as we could into our trip.
That left us really tired, technical issues with our motorhome slowed us down a lot, the weather was crap and nothing seemed to go as planned.
On the day of the hike, we overslept, arrived in the Tongariro National Park late and realised that we had just missed the last bus that would take us to the beginning of the trail – we could have followed the trail back to the car park where we left our motorhome then.
Now the only option was to hike the other way round from where we parked, which was much more difficult – the path was very steep so we were slow and managed to walk only the half of the trek before having to turn back to be in the car park before the dark.
We only got to the beautiful Blue Lake but we didn't make it closer to the unbelievable Red Crater – only to see it from the distance.
So we did the Tongariro Alpine Crossing but only half of it.
Lesson: Check the timetable and make the bus reservation in advance. 
5. Skellig Michael, Ireland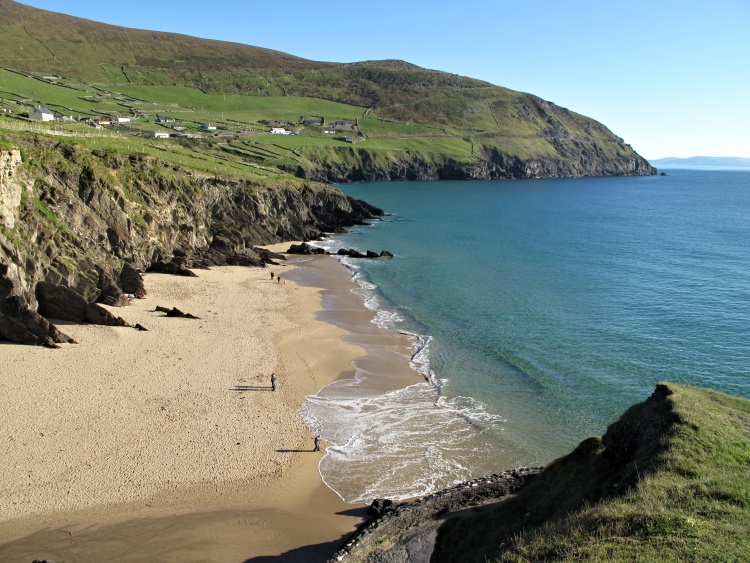 We lived in Dublin for many years but after exploring Ireland for the first few years, the excitement wore off and we often chose to travel abroad instead of exploring our own yard (we blame Ryanair and their cheap air tickets for it!).
Our friends kept telling us about the remote island of Skellig Michael off the west coast of Ireland – this UNESCO World Heritage Site is renowned for its monastery from the sixth century and also the seabird colonies.
But we kept postponing the trip because it always seemed inconvenient – we would need a few days off our jobs to get there from Dublin, it wasn't cheap and there was always a better deal to another interesting destination.
Also, the weather was unpredictable so the boat ride was never guaranteed, the sea was usually rough and Kat was worried about getting seasick.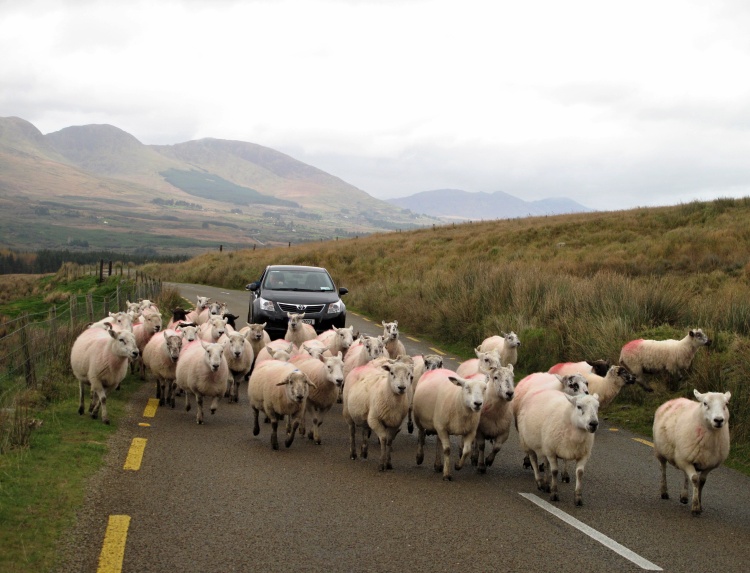 But then 'The Last Jedi', a 'Star Wars' sequel, was filmed there and Skellig Michael appeared on bucket lists of many more travellers coming to Ireland.
Suddenly you needed to pre-book the boat tour months in advance and still, it wasn't guaranteed because of the weather.
Then we decided to leave Ireland and move back to the Czech Republic and we haven't got a chance to see Skellig Michael since.
So we lived in Ireland for 12 years and haven't visited Skellig Michael.
Lesson: Plan and pre-book the tour to Skellig Michael well in advance.
Lessons Learnt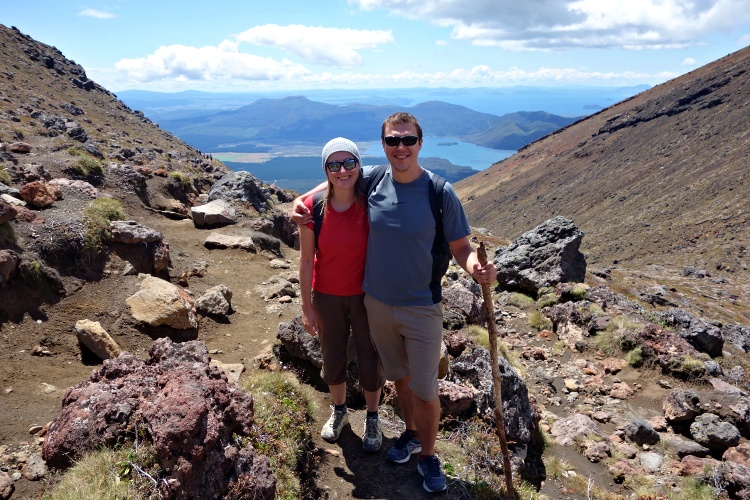 So these are our biggest travel regrets so far and when we look at them now, they are all similar.
Not enough planning and research, not deciding on what's important to us and following through.
After doing the same mistakes over and over again, we try to learn from them, decide on a few priorities for each trip and put them before anything else so that we don't miss out.
But it's easier said than done as there are many factors involved – from our discipline to the cooperating weather.
Also, we want to enjoy our trips and not just tick off items on our list, so we keep trying to find the balance between efficiency and spontaneity.
Do you have any regrets related to your travels? Let us know!
Did you like the post? Please share it, so that more people can enjoy it (and avoid making the same mistakes as we did).