Our 7 Favourite Experiences In Ireland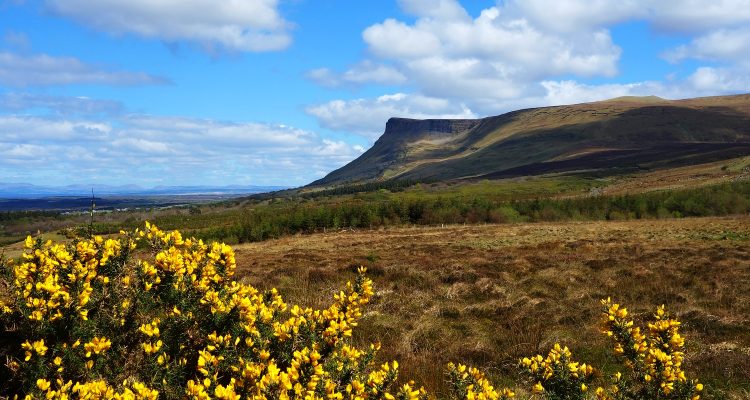 -
After living in Ireland for over a decade we picked seven of our favourite things to see and do. We cover the whole island – both the Republic of Ireland and Northern Ireland. And these are our recommendations:
read more →
Posted in:
Ireland
---
11 Ways Travel Will Make Your Life Better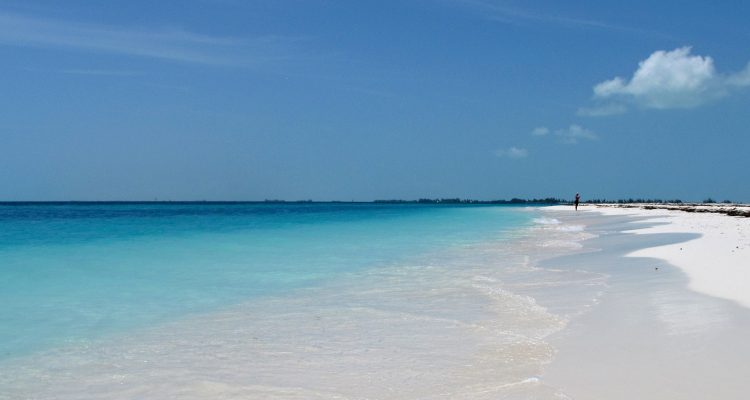 -
Travel is not only fun but it can also have profound effects on your life. You don't have to travel to exotic destinations at all. Just exploring new places in your own country will bring many benefits into your life which will become more fulfilled and happier.
read more →
Posted in:

Inspiration, Other, Travel Advice
---