A Quick Guide To Queensland, Australia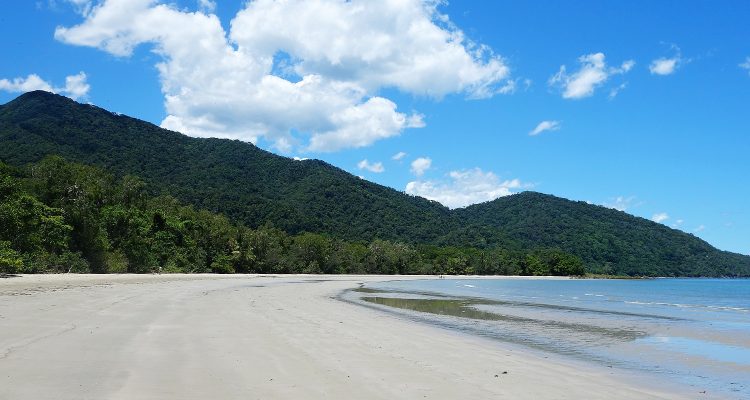 -
In tropical Queensland it is all about the coast. You will find some of the most beautiful places in Australia here but this comes at a price – it is busy and not cheap.
read more →
Posted in:
Australia
---
The Secret To Finding Cheap Flights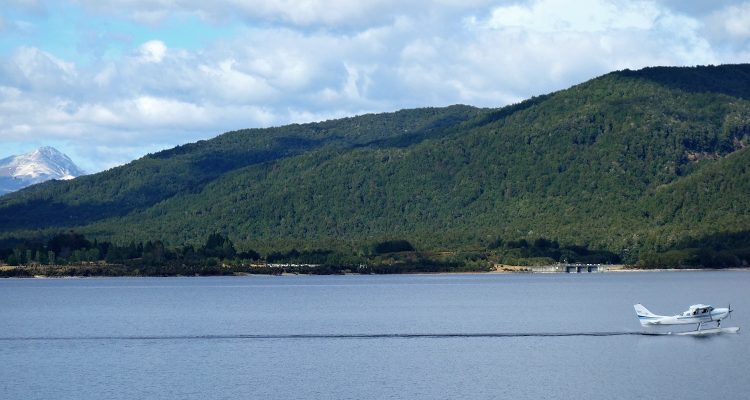 -
Unfortunately there is no universal magic formula which would apply to all travellers, routes or destinations. Airlines have different policies, strategies and pricing for each country they operate their flights in. But there is one thing you need in order to book your flights at reasonable prices:
read more →
Posted in:

Flights, How To, Travel Advice
---
11 Ways Travel Will Make Your Life Better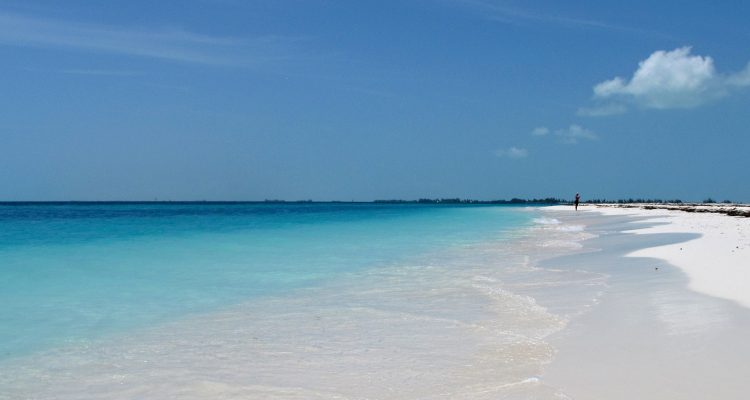 -
Travel is not only fun but it can also have profound effects on your life. You don't have to travel to exotic destinations at all. Just exploring new places in your own country will bring many benefits into your life which will become more fulfilled and happier.
read more →
Posted in:

Inspiration, Other, Travel Advice
---