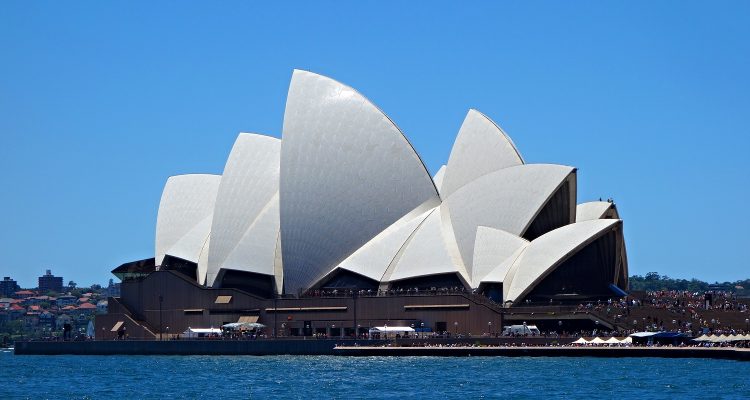 -
Watching the New Year's Eve fireworks in Sydney, Australia, is a once-in-a-lifetime experience on many people's bucket list. However, millions of people watch the spectacle, and it can be difficult to find a good vantage point, especially if you don't want to spend a fortune – so here's how to get a great view for free without waiting for hours!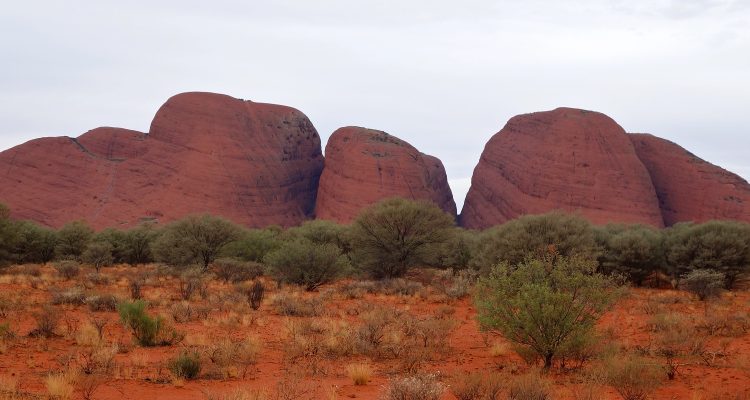 -
The majestic red monolith rising in the middle of the outback is one of Australia's symbols. If you are planning a trip down under, you are probably considering visiting the Red Centre. Without a doubt it is a beautiful place but it is far from everywhere in Australia. Is the detour worth the time and money?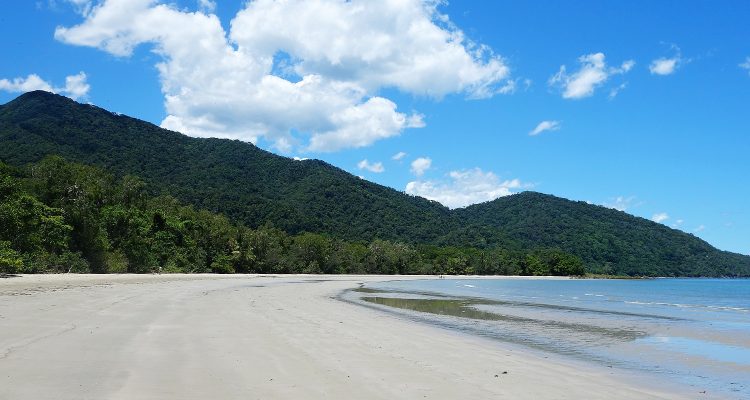 -
In tropical Queensland it is all about the coast. You will find some of the most beautiful places in Australia here but this comes at a price – it is busy and not cheap.