With so many travel blogs around you might be wondering what it's like to be a blogger and you might even be considering this path for yourself.
2017 has been a transitional year for us. After 12 years of living in Ireland, we moved to Prague in the Czech Republic. It was a big change, but we are glad that we made this move – we are loving the life in Prague now. You might have noticed that we have been quiet on our blog for a while, but we just needed to take a break to settle down and decide what's next for us.
Our blog TravelFromSquareOne.com celebrated its first birthday a while ago so we took our time to look back and think about our journey as travel bloggers.
Here are six lessons that we have learnt: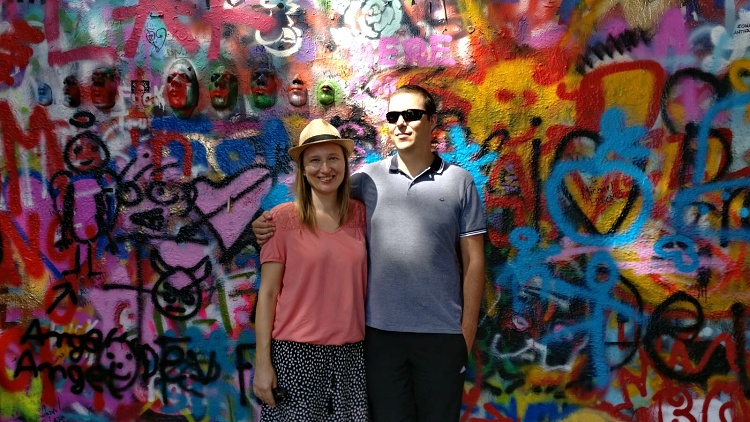 Travel Becomes Work
The way we approach travelling is different now. Our travel style hasn't changed, we still like discovering new places and experiences, but our trips are no longer just about having a good time. We need to keep our blog in mind now – think about what could be interesting for our readers or which photos would look good on Instagram.
While on the road, we have to stay productive so that we come back home with enough material to write about. Thinking ahead and planning make it easier but leave less room for spontaneity.
Related Post: 11 Ways Travel Will Make Your Life Better
A travel blogger's life is not just about enjoying the beach and various adventures, but also about working in the evening instead of going out, constantly posting on social media and spending more of the precious holiday time on taking photos. It's a constant struggle of trying to balance work and holiday time.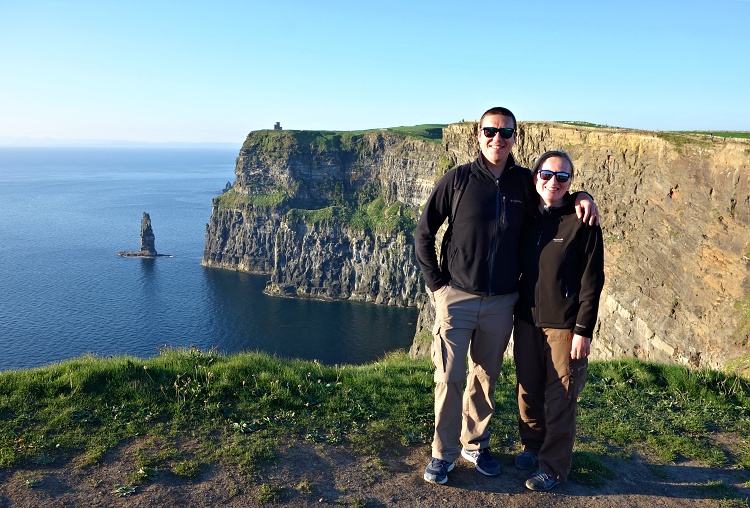 Work Never Ends
If you want to succeed in the online world, you need to produce a good-quality content on your blog and social media consistently and often. If you don't, you will lose your rankings on search engines and social media fast, which means that your posts will be seen by fewer people and your traffic will go down.
There is so much more to be done than just to write posts about your holidays. You need to spend time on search engine optimization (SEO), growing an email list, increasing blog traffic and number of followers, looking for ways to earn money, and so on.
Even if you work 24 hours a day for 365 days in a year, the work never seems to end and the to-do list is always growing.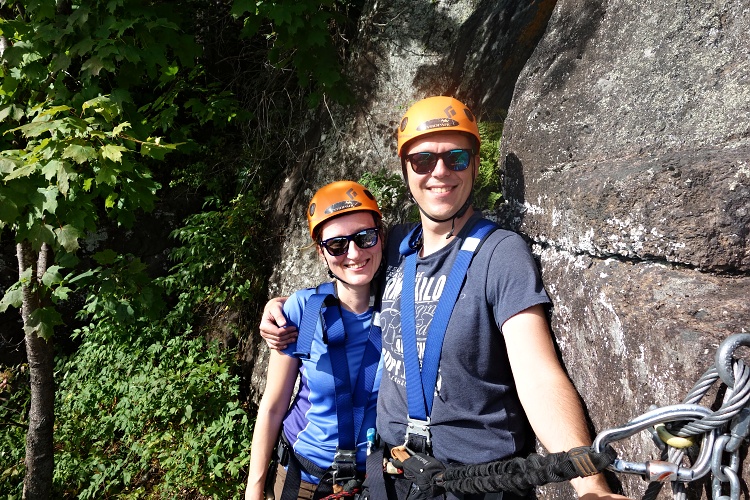 It's a Learning Curve
Unless you have been already working in the industry for a while, you will have to learn all the technical stuff to keep your website going: marketing to be able to promote yourself, writing to make your articles interesting, photography to get people's attention, and so on.
Also, things change fast so when you figure something out, it may not work in a month or two anymore. Social media (Facebook or Instagram) are great examples – every time they change their algorithms our posts are being shown to fewer followers. This way they try to force us to buy their ads to promote our posts.
You can pay someone to help but it can cost you a fortune. We believe it's good to try to do as much as you can yourself at the beginning so that you can learn how things work to make the right decisions later. You need to become a 'Jack of All Trades'.
We are very grateful to our friend David who helped us to create our website and keep it going. His expertise was priceless and we saved so much time (and money) by following his advice. Also having Neil Steedman, an experienced journalist, copywriter and editor, as our mentor, helped us to improve our writing skills significantly.
Last but not least, we couldn't make it without YOU, our readers and followers, who supported us on our journey – thank you!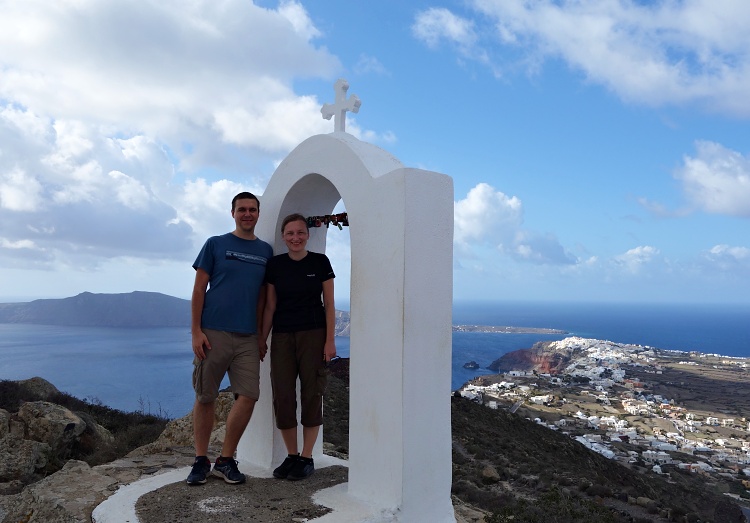 It's Hard to Get Noticed
The Internet is a busy place and the competition in travel blogging is tough. People are busy and it's very hard to get their attention, especially if you are like us and you aren't into posing for pictures, taking selfies or making videos. You need to be pro-active and learn how to promote yourself because nobody else will do it for you.
There are many people who travelled more than you, they are better writers, greater photographers or they already have huge audiences. It can be frustrating to compare yourself with other bloggers because you can always find someone who is better than you.
Also, it may be difficult to keep finding interesting topics to write about because everything seems to be written about already.
Related Post: 5 Reasons Why You Shouldn't Put Travelling Off
That's why it's important to find your own voice and try to differentiate yourself. It's not easy and we are still working on it.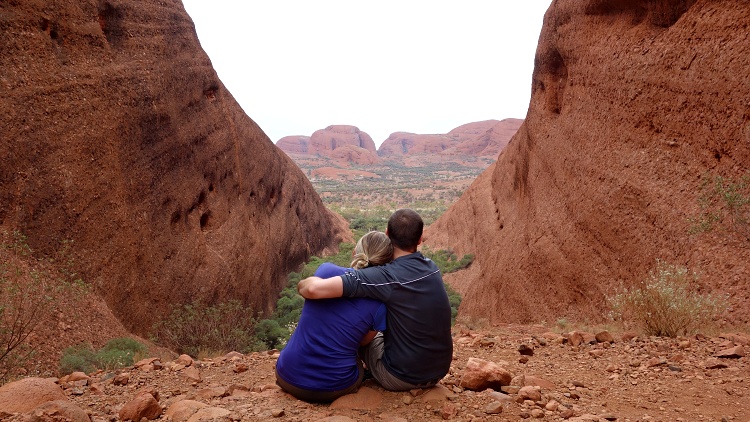 Money Comes Slowly
It usually takes a long time for a blog to start producing a decent income, so it's not a good idea to quit your job unless you have some savings you could live off for a while.
Related Post: How to Travel the World When You Don't Have Money
There are so many ways to earn money and you need to decide which way you want to go. Many bloggers are happy just with getting free trips but it's not a great long-term strategy because these won't pay your bills. Promotion of various brands is another option but too many ads can harm your blog – your followers will become tired of being sold something all the time and will go somewhere else.
It's important to find the balance between providing useful content and finding ways to earn money. It all comes down to what you can offer to both your followers and potential business partners, and how big is your audience. If your audience and its engagement aren't big, you won't find many earning opportunities – that's why growing an audience is the key but again it won't happen overnight, it takes time.
We didn't want our blog to be full of ads so we decided to go the way of getting paid for our writing – selling our articles and publishing our book (which is long overdue!) and we are going to take on new opportunities as they arise.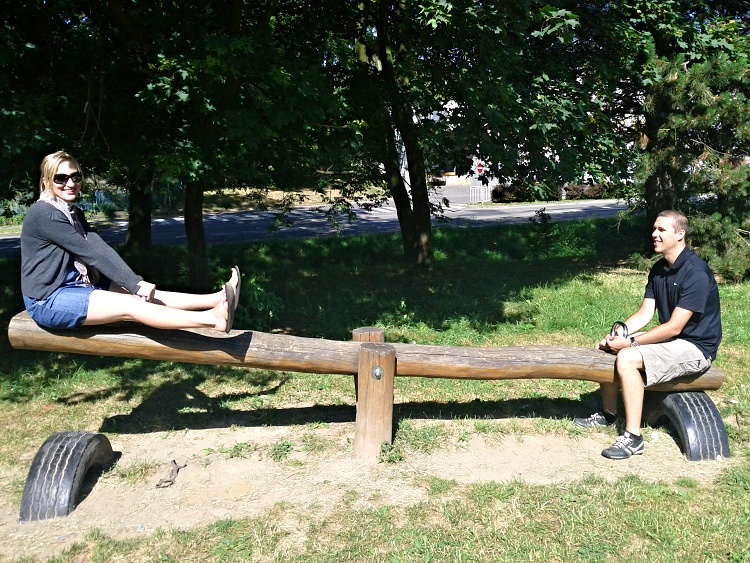 Blogging Isn't for Everyone
Blogging is challenging but it can bring you many rewards if you work hard and don't give up. It allows you to be yourself, be creative and help other people. It's fulfilling to see that your work had an impact and inspired someone else.
Having a job is easy in comparison with trying to make money on your own. You get paid regularly and life is (relatively) easier but you are trading your time and interests for money and only time will show if it was worth it or not.
Related Post: How to Travel While Working Full Time 
We might decide to go back to a job one day if things don't work out or we don't enjoy blogging anymore, but we will never regret giving it a try. Spending our lives as employees and regretting that we didn't have guts to try different things in our lives – that's our worst-case scenario, not failing with our blog.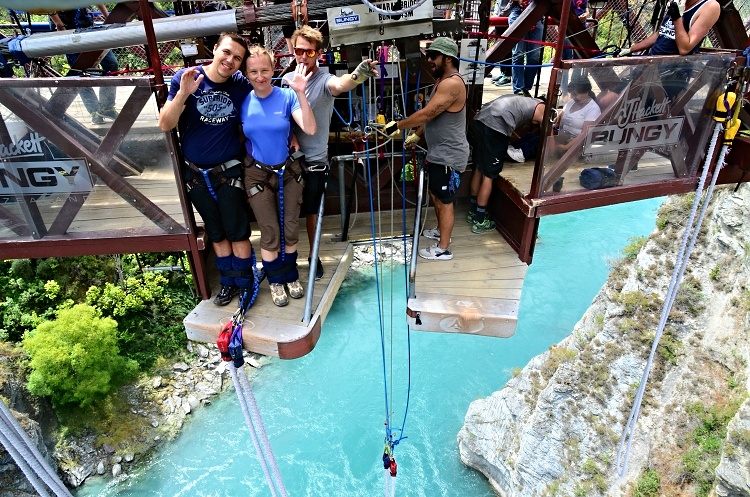 What's Next for Us?
Our number one priority is to finalise our book and publish it. It has been finished for a while, we just need to update it to make the content even more useful. We learnt so much during our first year of blogging and we have plenty of new ideas.
The book talks about the travel basics that we learnt during over 10 years of working at an airport (Petr) and as a travel agent (Kat). We added many tips from our own travels – and after visiting almost 50 countries we have a lot to say! The book is designed mainly for people who are new to travel but even long-time travellers may have never thought of some of the items included.
Also, we would like to reconsider the direction of our blog to focus on a niche instead of being just a general travel blog (like thousands of others).
There are more exciting changes coming for us in 2018, so stay tuned not to miss anything!
Final Thoughts
Being a full-time blogger is not for everyone. It's hard work and it takes a long time to see any results and become successful. You will experience many ups and downs, so you need a lot of drive and motivation to keep going.
But it's still one of the most fulfilling ways of life that can help you to achieve the freedom and lifestyle you might be dreaming about.
So, we are going to continue our journey in the blogging world and see where it may take us – we love adventures and travel after all! Thank you for being on this journey with us…
What do you think about our blog – what do you like and what are you missing? We would appreciate your feedback so that we could improve. Thanks!